Some specs of the Alcatel Idol Pro 4 had leaked out last month, and the Windows 10 smartphone is said to be packing some serious high-end hardware with Continuum support too. Today, the guys at NokiaPoweruser.com have come across some more details about the phone, and the specs look quite delicious for a company that hasn't made it big in the industry yet.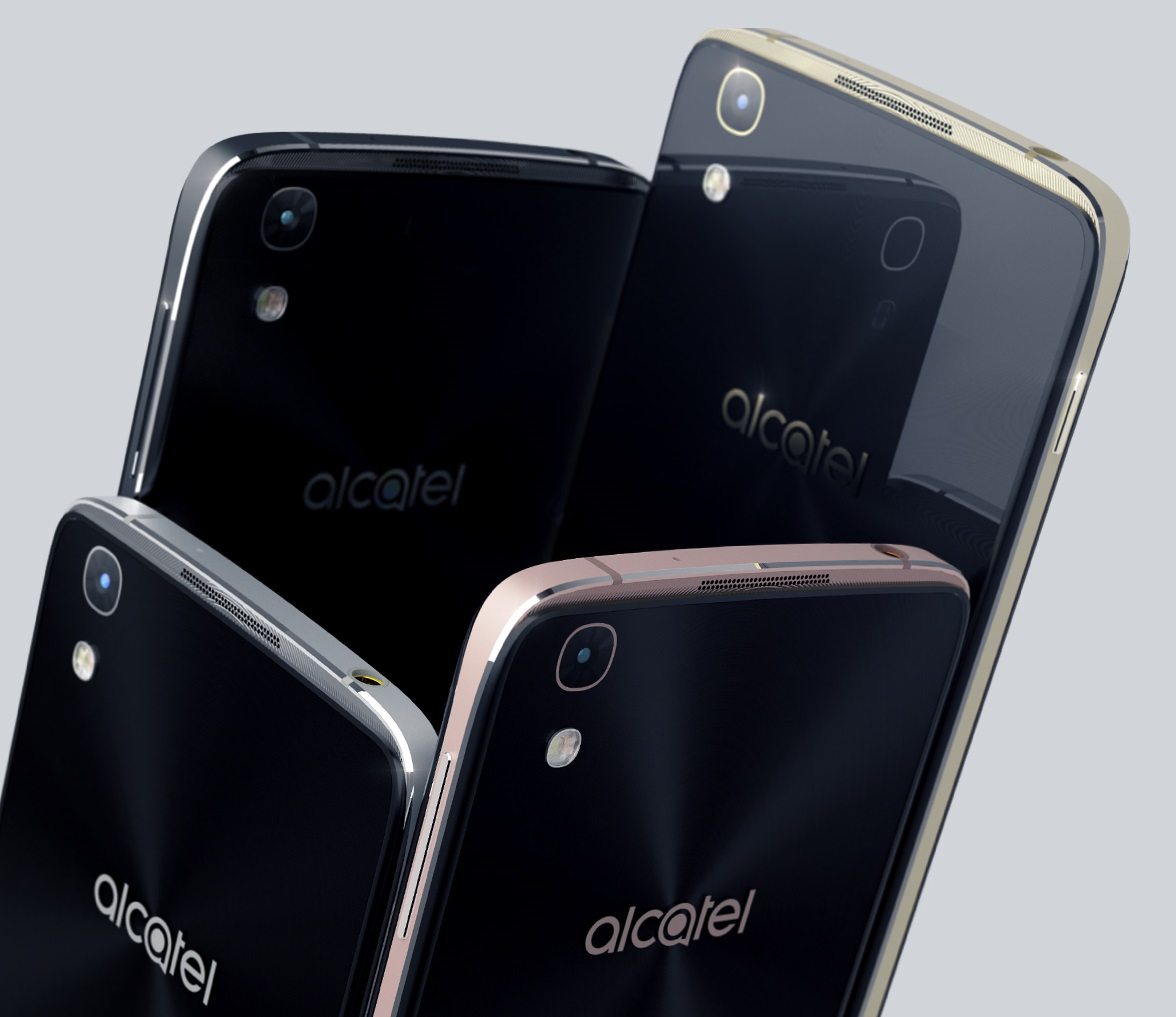 The Alcatel Idol Pro 4 is said to come with the latest Snapdragon 820 processor and a FullHD display; it is possible that it might be replaced with a 2K screen. The phone will boast of 4GB RAM along with 64GB of onboard storage, and the firmware running pre-installed on the phone will be Windows 10 Mobile Redstone 1.
The Idol Pro 4 smartphone will come with a whopping 22 MP rear camera and a 10 MP front snapper, but these configurations might change by the time the phone launches. What's more important is that the device is said to be coming with Enhanced Continuum. Though we do know that the Continuum feature allows a phone to be turned into a PC by connecting display and mouse/keyboard to it, we are yet to learn about Enhance Continuum.
The new report says that the Alcatel Idol Pro 4 will launch in the US via T-Mobile and will also sell at Microsoft Stores, unlocked. It is possible that the phone might launch at a very competitive price, and if it does, Microsoft's own Lumia phones might face serious sales figure issues.