Alcatel has been keeping mum about the development of a so-called 'superphone', but they've finally decided to put some light on it. It is still rumored to be in development and the very few specs that have been revealed promise a great phone. Most of the flagship phones that are going to come out at MWC 2016 will have the Snapdragon 820 processor. It is a powerful processor, but all these phones will be running on Android. The Alcatel Idol Pro 4 is different from the rest of the pack as it is going to run on Windows 10, hopefully.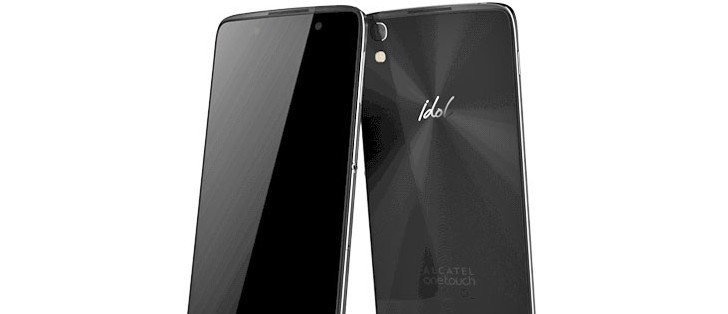 We all know that Windows OS is very light on memory compared to Android. So with a powerful processor like the Snapdragon 820, the Alcatel Idol Pro 4 will be really, really fast. The phone is said to come with a full HD display. But rumors suggest a Quad HD display may also be in the offering. But chances are slim, due to the higher power requirements and processing power required for this.
The USP for the Alcatel Idol Pro 4 is that it has support for Microsoft's much talked about Continuum feature. It is a feature wherein the phone will automatically adjust itself to the usage conditions. For example, the phone can be attached to a monitor along with a keyboard and mouse. It will automatically project the screen to give a desktop like experience on the monitor through the phone. Microsoft's Surface Pro 3 hybrid laptop/ tablet also has this feature. When the keyboard is attached it behaves like a desktop and when it is removed the UI changes to that of a tablet. Sounds fascinating, isn't it?