Ever since the American Nightmare, nice but hard expansion to excellent Alan Wake, we heard almost nothing about game's potential sequel. That's normal because Remedy, developers of the game, worked hard on their new game Quantum Break. Since Quantum Break is almost finished and set for April release, it seems that Remedy is ready for working on the new Alan Wake game.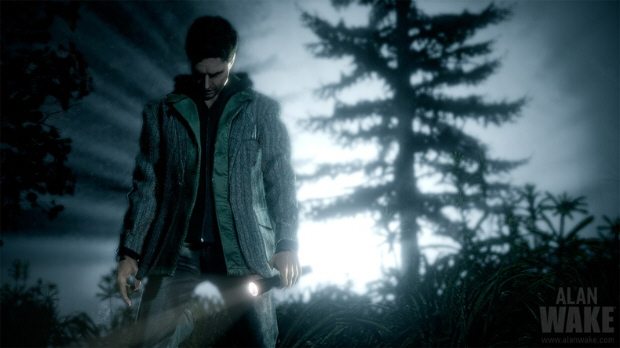 According to European trademark application, apparently filed by Remedy on Tuesday, the trademark is specifically for "games software" and the name of it is "Alan Wake's Return." While not being very creative, the name clearly suggests that Alan Wake sequel is in plans.
If you remember, that's the name of the book that Alan is beginning to write at the end of the American Nightmare, the story-based DLC for the original. And the end of Alan Wake American Nightmare hasn't concluded the story completely, as there are some loose ends left. Remedy mentioned plans for an Alan Wake sequel before they announced their work on Quantum Break, so there is hope that this is true. Please be true.