As an answer to Reliance Jio's free 90-day unlimited call, data and SMS offer, Airtel responded with an offer of their own.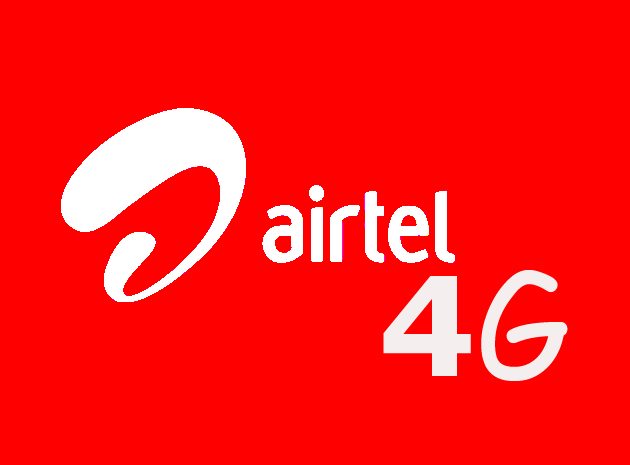 Airtel offers its "Super Powerful Offer," giving its prepaid users 10GB of Data for the price of 1GB. In order to use it, you must own one of the models shown below:
Samsung Galaxy J2, Galaxy J2 (2016), Galaxy J5, Galaxy J5 (2016), Galaxy J7, Galaxy J7 (2016), Galaxy J Max, Galaxy J2 Pro.
If you own one of these phones, you'll be able to snatch 10GB of data for as low as Rs. 250, no matter if you have access to 3G or 4G network. All you have to do is to visit www.offers.airtel.com and follow the on-screen instructions. Bear in mind that you have to visit the website with mobile network data, visiting the site with Wi-Fi won't work.
You can grab the offer until December 31, 2016, and once you buy data, you'll be able to use it during the 28-day period. The offer is valid even if you want to buy 2GB, 3GB, 4GB and 5GB of data (although you'll pay more in that case). Postpaid users aren't supported at the moment, but they can expect for Airtel to enable the offer to them as well soon.
This is a move trying to counter the arrival of Reliance Jio because reports suggest that Jio will have data plans that are up to eight times cheaper than what you can find at Airtel and Vodafone. In fact, Reliance Jio already made more than 1.5 million users with their "preview offer."