The launch of Reliance Jio is very fast approaching and it seems that this fact has unsettled all the other major Indian telecom operators ranging from Airtel and Vodafone. The domino effect can clearly be seen as all of these major telcos have commenced what we can term as a price war.
The latest major player to join this battle is Airtel. Vodafone has already slashed the prices of its data packs by up to 67% and now it was Airtel's time to do something on the same line. Well, we don't blame them for doing so cause as Spencer's theory said that only the fittest can survive and it was high time for these big telcos to do so as Reliance Jio would have very soon hijacked many of their existing customers.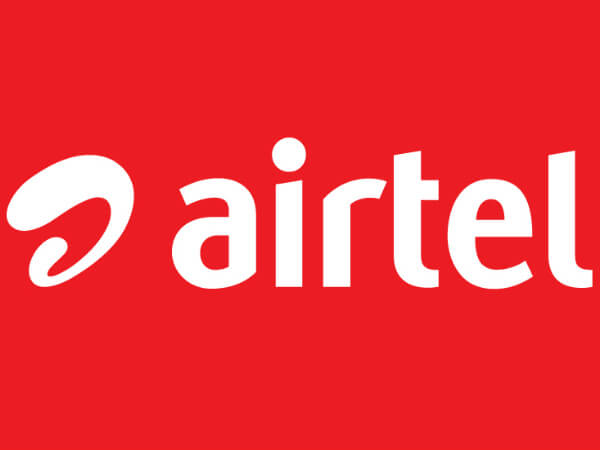 In an attempt to retain its current users and attract the new customers, Airtel has come up with Unlimited Calling offers for two of its post-paid plans. Under its 'myPlan Infinity' series, Airtel has announced two new postpaid plans offering unlimited voice calling along with bundled 3G/4G data and SMSs.
Under the new Rs. 1,199 plan, users will get unlimited local and STD voice calling (including national roaming) to all networks along with 1GB 3G/4G data and 100 SMSes per day. Under the new Rs. 1,599 plan, users will get the same unlimited voice calling and 100 SMSes per day, but the 3G/4G data offered here is 5GB instead of 1GB. In addition to these, both of these plans also offer a free subscription to Wynk Music and Wynk Movies. The post usage charges stay the same at 50p/MB after the exhaustion of data limit.
Whether these new packs under the 'myPlan Infinity' offer or other offers like 'Happy Hours' would benefit Airtel is still uncertain, but as a consumer, we should be happy because all of this cut-throat competition is finally going to benefit the common users. So, stay tuned to MobiPicker for more news and updates.