Bharti Airtel, the leading telecom operator in India has announced the extension of 30 GB free data offer for another three months to its postpaid users. And one can mostly credit this to the impact Reliance Jio has made in the telecom industry, since its launch in September last year.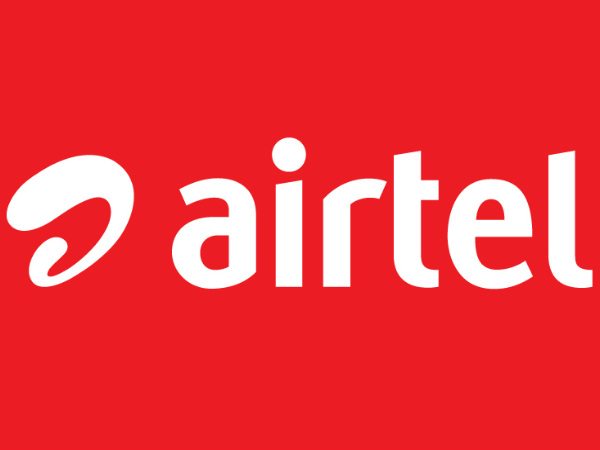 The telecom giant has started sending out emails to its postpaid users mentioning Airtel has a "monsoon surprise" for its postpaid subscribers.
"Airtel is extending the Summer Surprise Offer by another 3 months, which was given to the postpaid users earlier. The postpaid customers can claim up to 30GB."
The email was sent out by none other than Gopal Vittal, the CEO of Bharti Airtel. Following is what the first in command had to say:
"Trust you have been enjoying the Airtel Surprise of extra data that we had sent your way earlier. I am sure you would have used the data surprise and shared many memories created over the holidays with your loved ones. Now as the monsoons approach, we are sending another shower of data your way. I am delighted to share that we are extending the data surprise by another 3 months. Now you get the extra data for 3 more billing cycles. All you need to do is claim your surprise on My Airtel app after 1st July 2017"
Just to remind, the offer was first launched in March this year with postpaid subscribers getting 10 GB 4G data every month. While the competition is really stiff and customers are having a great time lately, Sunil Mittal, the Chairman, had other views.
As reported by ET, Mittal said, the current cut-throat tariffs and ongoing competition will force more telecom operators to exit the sector. Airtel has been under extreme pressure lately, with Jio aggressive campaign and merger of Vodafone and Idea into one, hence the offers are coming thick and fast.