Reliance Jio launch has started a price war in the telecom space. Airtel, Vodafone, and Idea Cellular have already begun to slash tariffs in an attempt to hit back at Reliance Jio's "disruptive" plans and offers. And as reported by Times of India, Airtel is now attacking Reliance Jio on yet another front: data speed.
Airtel is deploying technology which it claims will deliver download speeds up to 135Mbps. Yes, you got it right – it's definitely faster than what users normally get on 4G network. If you are wondering how this is possible, Airtel is deploying technology known as "carrier aggregation" which combines different bands of spectrum to create larger blocks of airwaves, translating to faster and more stable 4G data services. The technology is being deployed in Mumbai and Kerala, to begin with.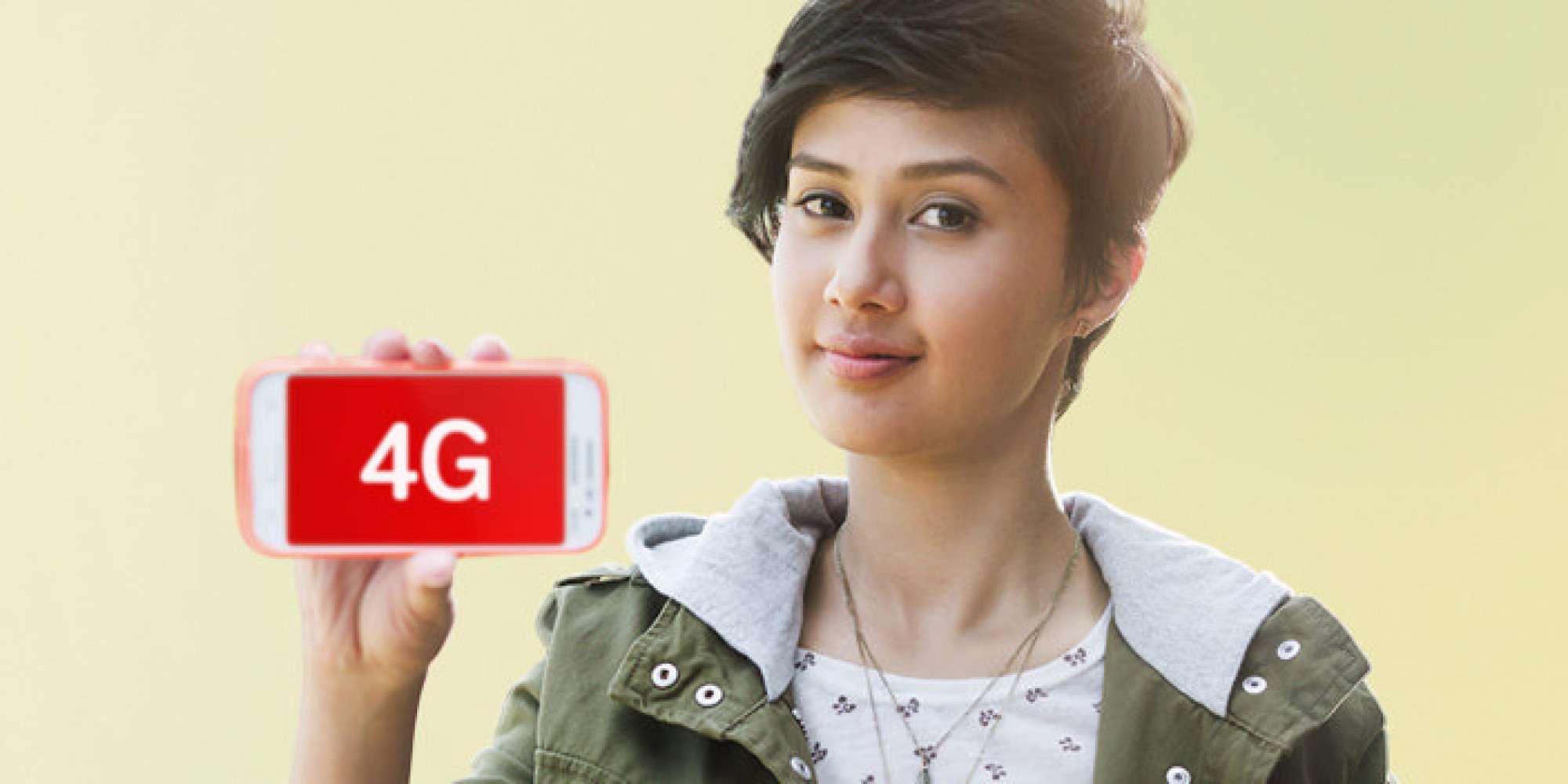 At 135Mpbs, it looks like Airtel is back with a bang in the telecom industry war. In what is being seen as a fitting reply to Reliance Jio's low tariffs, faster speeds as a result of carrier aggregation will likely put Airtel at the forefront. Reliance claims 40-80% faster broadband speeds as its unique selling proposition. The highest someone has ever been able to reach on Jio peaks at 80-90 Mbps, significantly lower than Airtel's 135Mbps. Speaking about carrier aggregation, Rohan Dhamia of Analysys Mason, says-
"Potentially, they (carriers) can publicise it and it could be a part of their marketing strategy as they would want to highlight it to consumers as a differentiating factor." "Faster speeds that carrier aggregation will provide is likely to transform 4G into a better product for consumers and will give carriers an additional marketing handle", he added.
While the tariff war has already begun, Airtel has taken to carrier aggregation to gain an advantage in its battle with Reliance Jio. If Airtel's carrier aggregation does offer speeds up to 135 Mbps, it could turn out to be a game-changer. Airtel is already working on plans to deploy the technology in other areas in the coming months. The company has now targeted 13 circles in India for offering enhanced speeds.
Meanwhile, Reliance Jio is also conducting tests on combining spectrum across the country. At the moment, Vodafone and Idea cannot take the lead in the telecom war because they do not have multiple 4G bands across India. So it's difficult for them to deploy the carrier aggregation technology. Reliable sources hint at Vodafone also deploying the carrier aggregation technology very soon.
It will be quite interesting to watch how the major players in the Indian telecom space will adapt themselves to the shifting dynamics and come up with strategies to deal with the changing landscape of telecom industry.