Bill Gates was doing an Ask Me Anything session over at Reddit when he was asked by a user if he can do anything about releasing another Age of Empires game. Age of Empires, for those of you too young to remember, is arguably one of the best strategy game series to exist, and possibly one of the best games to be published by Microsoft.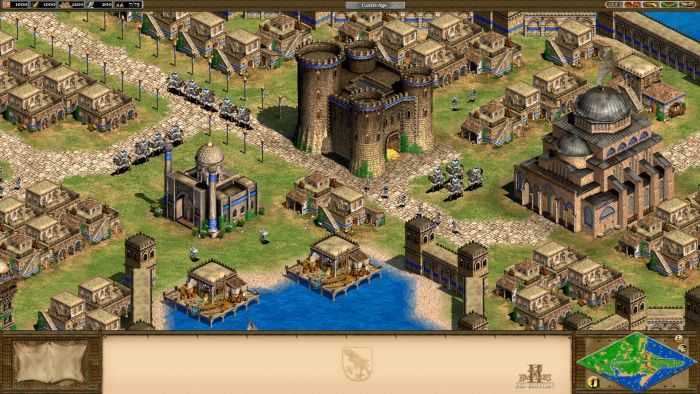 Reddit user le-click asked Gates, "Mr Gates, can we please have another Age of Empires?" to which the Microsoft founder replied "I will look into this. How many empires do you need?"
Of course, there's no reason to believe Gates might actually have any ties with Microsoft Games anymore, but the popularity of the games goes to show how welcome a new entry in the series would be.
While we have no official confirmation on an Age of Empires game being in development, we do have reason to believe that there might be one. Early 2015 saw the creation of a new Microsoft studio named Decisive Games. Job listings for the game pointed to the studio working on a new entry in a "beloved strategy game franchise."
Are you excited for another game in the Age of Empires series? When do you think should it be set? Let us know in the comments below.