Age of Empires 4 has finally been announced by Microsoft. Microsoft recently revealed on the ongoing GamesCom Expo in Germany that the Age of Empires 4 is currently in works. Microsoft further revealed that the much-awaited title is being developed by Relic Entertainment, the developer of groundbreaking titles such as Homeworld, Dawn of War, and Company of Heroes.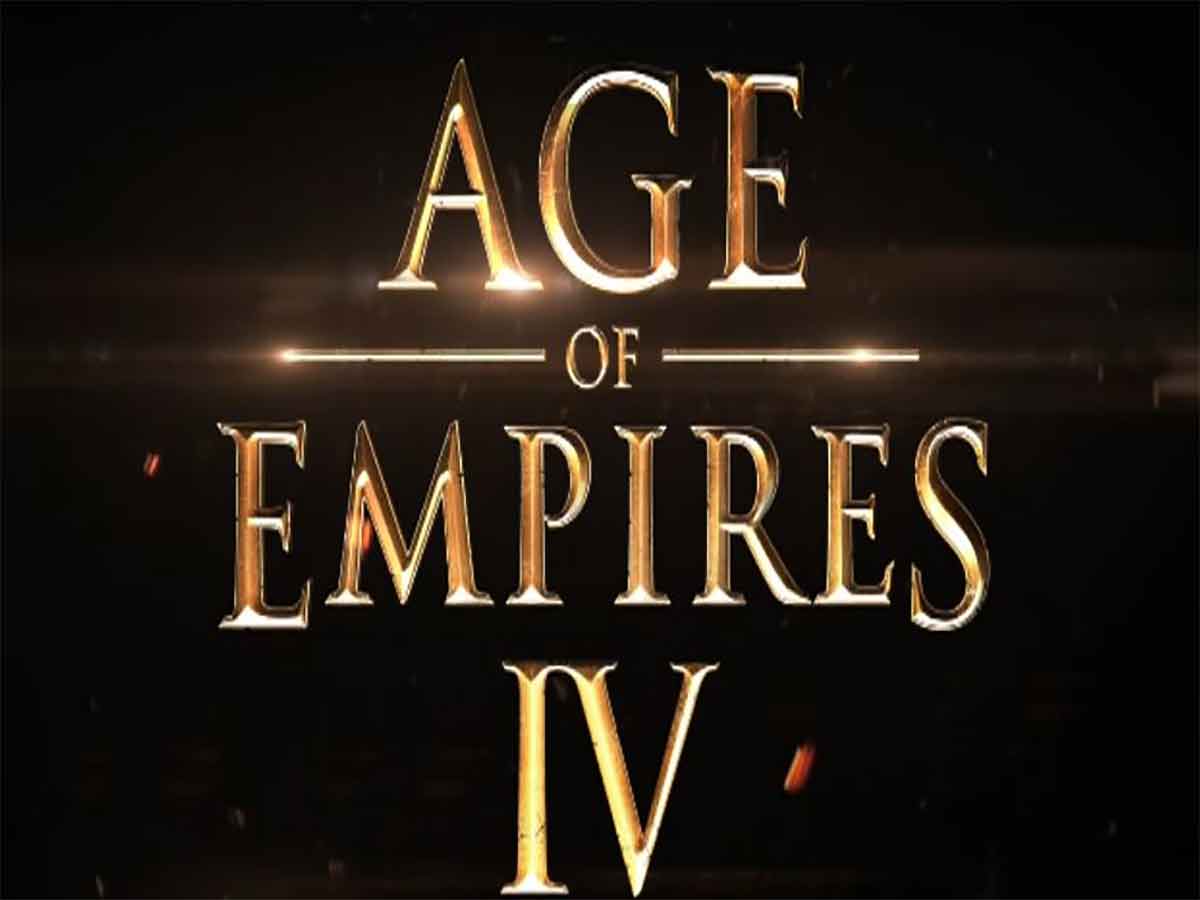 This is a massive shift from the Ensemble Studios that originally created the AOE. Microsoft disbanded the Ensemble Studios after acquiring the developer. For all the information seekers, Microsoft didn't share the release date or the gameplay footage. However, they have released and Announce Trailer.
The new Age of Empires 4 Announce Trailer depicts the game's concept art, and numerous armies from different origins, and various time periods from the history. The historic battles reign from Japanese Samurais to Roman Knights, and Conquistadores to the native Americans.
Check out the new Age of Empires 4 Announce Trailer Below.
Following is what Relic shared on their website regarding the Age of Empires 4 Announcement.
"Now that the dream has become a reality with the announcement of Age of Empires IV, we couldn't be more proud to be a part of the legacy. We can't wait to tap into our strengths as a studio to fuse historical context with deep strategic gameplay, and to bring this franchise back to the forefront of gaming and into the hands of its beloved community."
AGE OF EMPIRES IV! #AgeOfEmpiresIV is officially in the works! Keep a eye out for more info https://t.co/Ss44bXcHcO https://t.co/sqBlIAcAZV

— AgeOfEmpires (@AgeOfEmpires) August 21, 2017
Almost 20 years have passed since the first ever Age of Empires game was released. We've seen numerous takes on Mobile and Multiplayer for the AOE franchise but this one is the first big release that tends to offer a truly remarkable and a new Real-time Strategy experience.
Fans of Age of Empires series will be happy to know that Age of Empires II and Age of Empires III are also set to receive a new Definitive Edition treatment. This will definitely cheer up all the fans looking to get a meaningful Age of Empires fix. It is also now confirmed that
Age of Empires II will be available with a full 4K support and will launch officially on October 19, 2017. The Closed Beta of Age of Empires II Remake will debut Tomorrow on 23rd, August, 2017. This title will be exclusively available on Windows 10 via the Windows Online Store.
Before leaving, don't forget to check out more games like Age of Empires you can play this year.