As though the day was not really amazing, Motorola recently announced its newest and greatest smartphones designs, including the Motorola Moto X Style along with Moto X Play. The new android-powered Moto smartphone device is built to  impress its users and at the same time deliver an exceptional experience at the best price.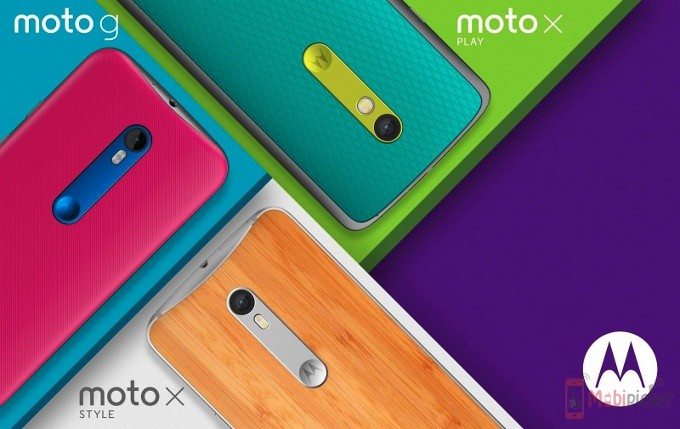 Customizability is of one the key advantages of the Moto X Style design. Users are able to customize the phone's appearance to suit themselves using the Moto Maker service. This allows them to make a choice among several black plates, accent colors, and materials. Specifically, its back cover is available in numerous designs, and include several natural wood designs and premium genuine leather preferences. Moto X Style also comes with a soft silicon back to suit users who enjoy a more colorful design. It has a special coating that prevents it from fading easily.
Though this phone is not completed water resistant, the Moto X Style is designed to resist splash. Two speakers are fitted at the front to produce quality sound when a user watches videos or listens to music.
With a 5.7 inch display, the Motorola Moto X Style is not that small in size, neither is it too large. In fact, the design has one of the highest screen-to-size ratios in the market, with 76% of its front completely occupied by the screen. Moreover, its screen packs of 1440 by 2560 pixels of resolution—QHD, is one of the leading features in the industry.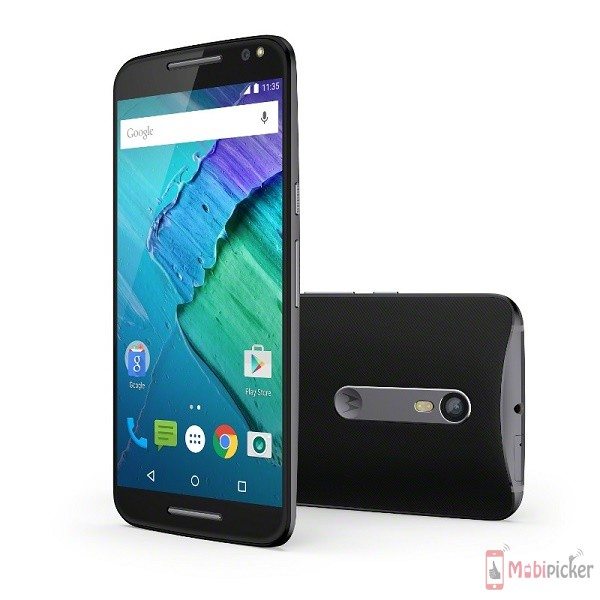 The Motorola Moto X Style is incorporated with a Qualcomm Snapdragon 808 SoC and maximum clock speed of 1.8GHz. However, claims of the phone packing an SD 810 were wrong. The Snapdragon 808 is still much capable to deliver a great experience, even though it is not the fastest SoC in Qualcomm's options, especially when used with a 3GB of RAM and a near-stock Android.
Moto X Style comes with a 21MP camera with F2, dual-tone LED flash, and a face detection autofocus. Motorola boasts about fitting one of the best cameras presently available in Moto X Style, though the images produced during the phone's display were not impressive. This is due to the lack of optical image stabilization. For those who are interested in videos, the device produces standard HDR footage up to 4k resolution, including slow-motion videos.
On the front of the Moto X Style, you will find a 5MP from camera unit supported by an LED flash. In addition, the W-angle lens allows more people to fit in the image. While its F2.O aperture and 1.4um pixels ensures a low-light effect.
Motorola will launch the Moto X Style in September, though they will not be available in different markets from an exact date. However, the phone will be $200 and $300 cheaper than other smartphones from Motorola's competitors.