So, Karan Johar's dream movie Ae Dil Hai Mushkil and Ajay Devgan's home production venture, Shivaay got released at the very same day. Fans thought that it is going to be a moral combat, considering both the movies in their own way are winners already. But then life happens as is, and Ae Dil Hai Mushkil braved and roared the box office with its intense story, though it's just another Karan Johar movie.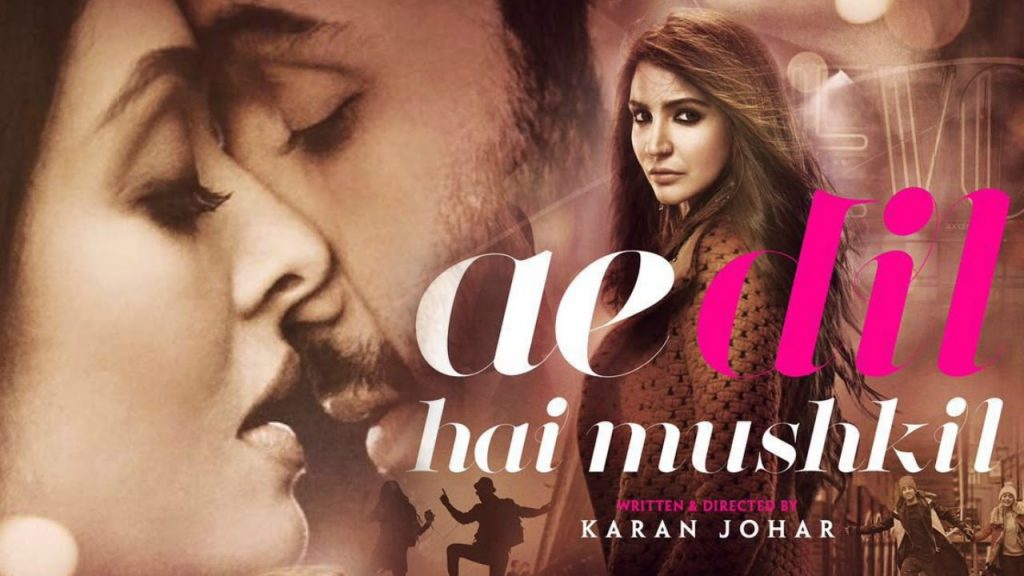 Shivaay, on the other hand, has been a bit icy in the box office, though it was able to bring the audience to the cinema halls. But the collections of the movie has been ok-ish types. Coming to the actual collections of the movie Ae Dil Hai Mushkil, in its 11-day run has collected more than 100 crores which are okay again, considering it's under Dharma Production banner. Its second Sunday collection went to only 6.55 crores, again a pale collection. The film, when talking about its gross collections, reached to 200 crores worldwide.
Coming to Shivaay, the movie reached to only 90 crores until this Monday. The 11th-day earning balance of the movie was fairly the same. Ae Dil Hai Mushkil, Aishwarya Rai, Ranbir Kapoor, Anushka Sharma and Fawad Khan starer movie reached to 100 crores at an above average speed, and on the other hand, Shivaay is picking up turtle speed and will be there till 100 crores.
Well, both the movies in their own ways did well. Watch out Ae Dil Hai Mushkil for a romantic drama and Shivaay if action and excellent cinematography is your thing.