There are a myriad number of custom launcher apps available to the public but ADW.Launcher is definitely a cut above the rest in terms of what it offers to users. One of the biggest perks of running the app is that it is compatible with a wide range of OS updates; it supports all devices running Android 1.6 to Android 4.1, and since we are under the assumption that the operating system version you're running is not obsolete, ADW.Launcher will definitely be compatible with your device.
Now, the latest beta 1.23 update brings forth a slew of features, with the first one being addressing a wide variety of bug fixes. Additionally, a new option has also emerged that allows you to recreate the Nexus launcher experience. The new app drawer open transition and the new Arrow desktop Indicator have emerged as a result of this update.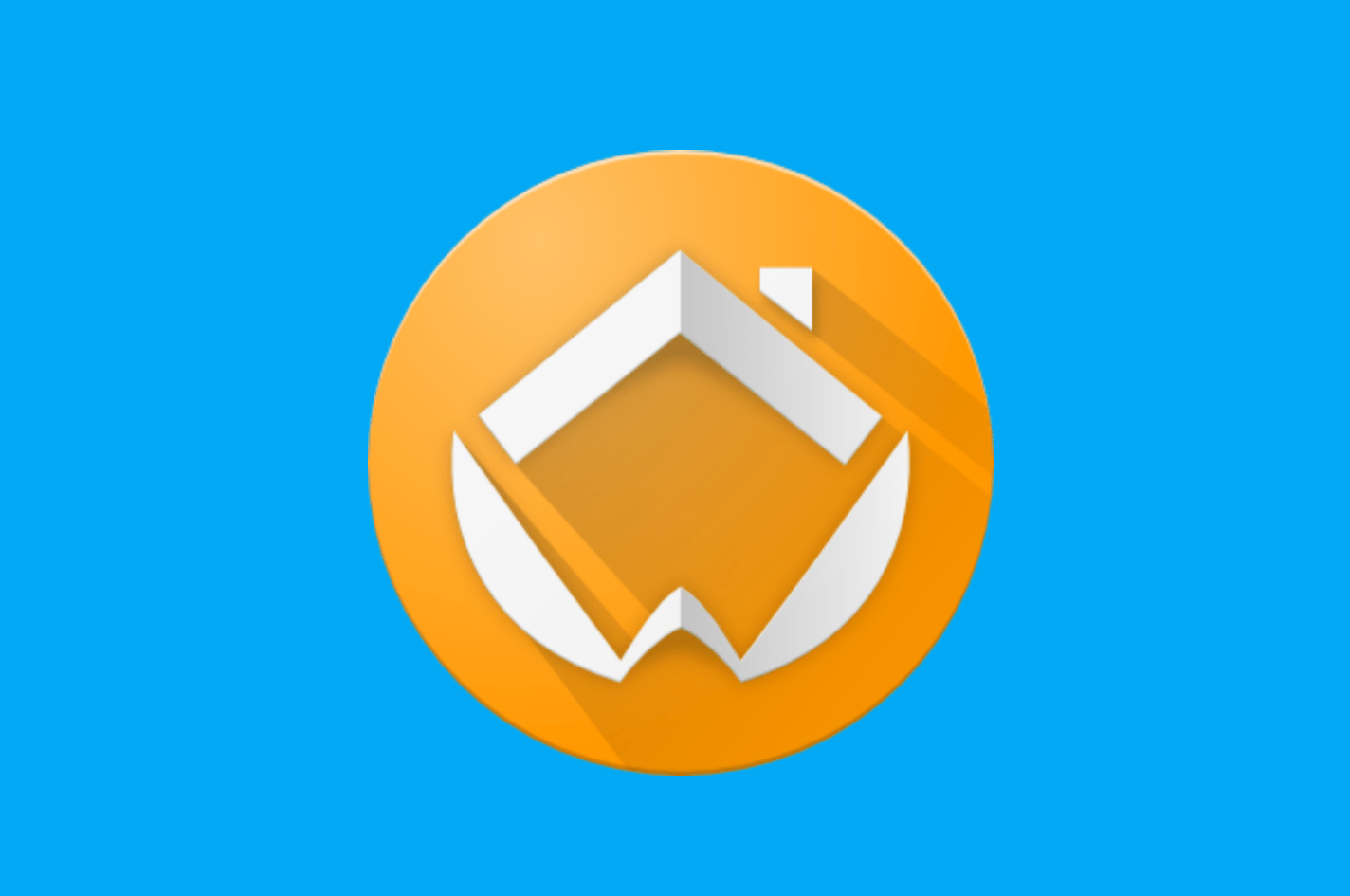 Another addition that was been placed in previous versions and has also made its way to this beta update is the ability to make unlimited app groups to hide unwanted apps. Furthermore, you also get gesture controls for faster operation and shortcuts. As for the amount of space you need to get the ADW.Launcher beta version started on your device, you will need a total of 10.39MB worth of free space.
This should not be an issue for majority of smartphone users out there, and to be honest, it's always good practice to leave at least 20-30 percent free storage available otherwise the phone starts to suffer from performance issues overtime. You can get the latest ADW.Launcher 2.0.1.23 beta APK from APKPolice or APKMirror and change the way you look at your Android home screen.