February is about to end and Adobe doesn't seem to be leaving any stones unturned to keep updating the Adobe Flash Player. The latest updates for Flash Players, Bridge CC, Photoshop CC, Experience Manager, and Connect are being released every now and then and bring a lot of security fixes. Users had reported a lot of bugs in the Flash Player that could cause severe security issues, and Adobe is trying to keep the Flash Player in market by ironing out the issues as and when they are found.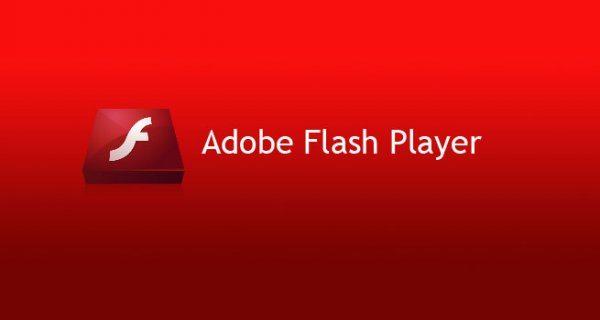 AIR and Flash Player
Flash Player 20.0.0.306 version for Mac and 11.2.202.569 for Linux introduce 14 fixes for vulnerabilities that can cause memory corruption and might allow hackers to take control of machines by executing code on them. A heap buffer overflow vulnerability has also been fixed alongside a type confusion vulnerability. AIR has also been updated to v20.0.0.260 and comes integrated with security patches.
Bridge and Photoshop
Bridge and Photoshop also got updated and three security issues were fixed. These vulnerabilities enable hackers to get into the system remotely and also caused memory corruption issues. Now that the applications have been updated and are now safe, you can download Photoshop CC 16.1.2 (2015.1.2) and 15.2.4 (2014.2.4) versions, and Bridge CC 6.2 version.
Adobe Experience Manager
Adobe had released the Java-based Adobe Experience Manager in 2010, and it was previously called Communique5 or CQ5. Four security hotfixes for the versions 5.6.1, 6.0.0, and 6.1.0 have been released and protect users against ULR filter bypass vulnerability, CSRF bug, issue related to information disclosure, and an issue with Java deserialization.
Adobe Connect
Adobe Connect is a video conferencing program. The latest Adobe Connect version 9.5.2 download comes with three security issues and a new feature for protection against Cross-Site Request Forgery attacks.