If you haven't updated your Adobe Flash Player to the latest version, then it is high time that you download and install the latest version right away. Adobe has just released a security update to address the "critical vulnerabilities that could potentially allow an attacker to take control of the affected system".
These vulnerabilities affect all the OS platforms including Windows, Mac, Linux, and Chrome and Adobe has released security updates for all of these OS platforms. Trend Micro, one of the security firm which spotted this critical vulnerability said that it was spreading because of a ransomware known as "Locky ransomware". Ransomware is basically a malware which hijacks the hosts computer system by blocking all access until a sum of money is paid to the attackers. These ransomware attacks have seen a huge upsurge during the last few months and can affect your system without you having done anything.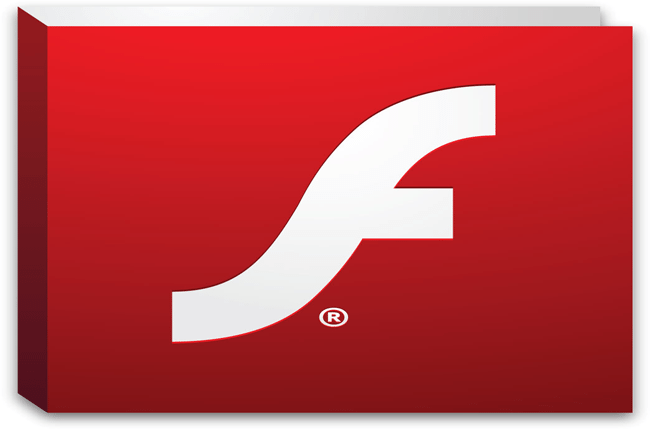 Adobe has urged all its users to immediately download the update. You can do this by right-clicking on the Flash content in your browser and then select "About Adobe Flash Player". If you're running Flash Player version 20.0.0.306 or earlier, then you're in grave danger and we would recommend you to update your Flash player immediately. You can also check out the latest Adobe Flash Player version by navigating to the official web page.
This vulnerability has been detected due to the efforts of various security teams like Trend Micro's Zero Day Initiative, FireEye, Google's Project Zero, Microsoft's security team, etc. among others. Adobe hasn't still revealed the number of affected users and if you don't want yourself to be a victim of this ransomware, please download and update your Flash Player with latest patch immediately.