It is being said that the Adobe Flash Player, the most popular runtime client, will be taken down from the internet soon and won't be available to download. The reason behind this is that the Flash Player has a lot of security bugs, which Adobe is desperately trying to keep the Flash Player in the market by releasing updates constantly. A new update has been released for the Adobe Flash Player and it brings critical bug fixes that affects a subset of Flash gaming content.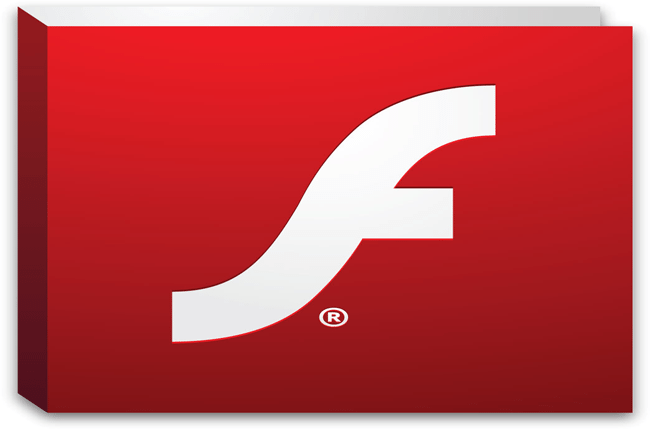 The latest Adobe Flash Player update will be downloaded automatically on your Windows PC if you have chosen the automatic update option "Allow Adobe to install updates (recommended)". You can also download the update from the official website of Flash Player. The runtime helps browsers display rich web content on PCs. It provides content protection, accelerated graphics rendering, audio compression, high-resolution bitmap support, and more. The recent Flash Player update fixed around 18 important vulnerabilities.
The vulnerabilities in the Adobe Flash Player include those that could be used for code execution as well as targeted attacks. Heap overflow vulnerabilities were also found that could lead to code execution, and there were memory corruption vulnerabilities as well. ALl those security bugs have been fixed in the latest version of Flash Player, so make sure you download and install it immediately.