Adobe Flash Player needs no introduction. The Flash Player has been in the lives of every computer owner since years, and the adaptable multiplatform client runtime enables users to enjoy great web content smoothly. Though the introduction of HTML5 has led to users abandoning the Flash Player, Adobe does not want to leave the market yet. The Flash Player supports a lot of formats including JSON, SWF, XML, and AMF. It also supports multi-thread video decoding, webcam support for StageVideo, and accelerated graphics rendering.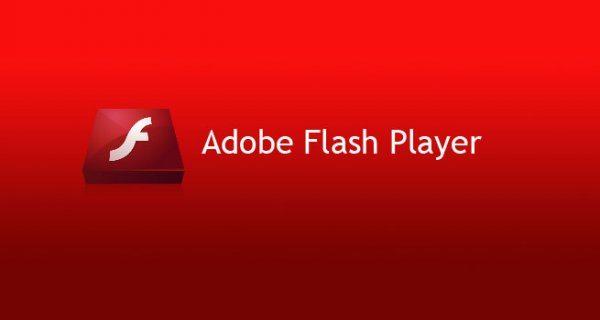 Adobe Flash Player still helps many users enjoy great flash content online, and thanks to the several updates that it keeps getting at regular intervals, the Flash Player is as smooth as butter. Available for all major operating systems, browsers, smartphones, and tablets, Flash Player has now got a new update that brings more stability and smoothness to it along with a bug fix. The new Adobe Flash Player 20.0.0.294 beta has been made available to download for free, and it comes with a very important bug fix.
The beta version 20.0.0.294 fixes the "LifeChanger C++ Application quits with Access Violation" error. No other fixes have been spotted yet, but we are sure that there might be some under-the-hood tweaks that haven't been made public. Nevertheless, if you use the Flash Player and have been getting the aforementioned error, you should right away download Adobe Flash Player 20.0.0.294 beta update. The download file is available on the official Adobe website and several other mirror sites. Just go to the link, download the installation file for free, and follow the onscreen installation steps. No technical knowledge is required to install the Adobe Flash Player.
NOTE: This is a beta release, which suggests that it might not be as stable as a final version. So make sure you get the latest public version in case this beta doesn't work perfectly.