Adam Noah Levine, the American singer, songwriter, multi-instrumentalist, actor and the lead vocalist for pop rock band Maroon 5, may bid farewell to The Voice. Adam Levine has been confirmed for The Voice Season 12. But rumors about his exit continue to make rounds on the internet. The American singer has been with the show since its inception but may soon leave the show owing to feud with Miley Cyrus.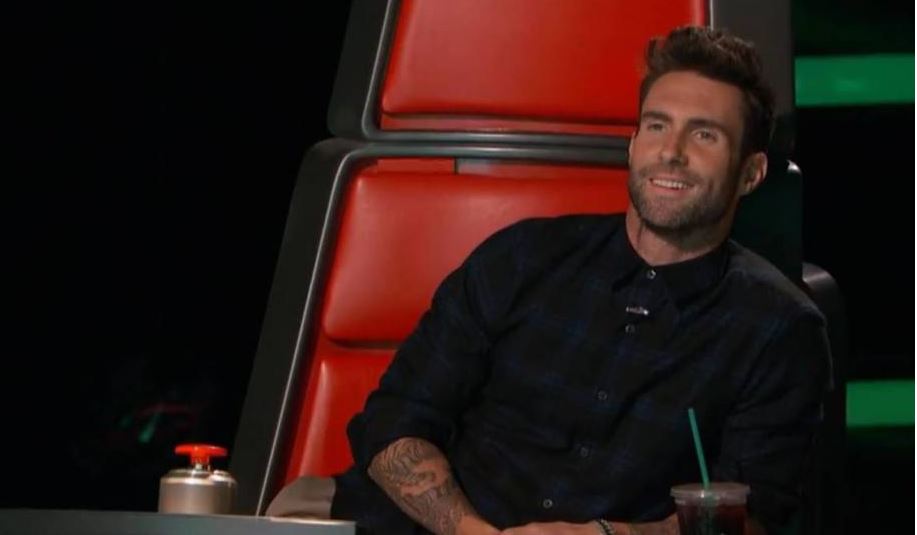 Is Feud With Miley Cyrus The Only Reason For Adam's Exit?
Adam Levine have some differences with the new judge Miley Cyrus. He isn't comfortable looking at the new coach eye-to-eye. The duo were involved in a serious feud lately, leaving Levine upset. In fact, he was upset to an extent where he couldn't stand her anymore. Several sources reported that Levine had threatened to quit if Cyrus was brought back to the show. Even Blake Shelton isn't comfortable with having Cyrus on the show. But it looks like the producers haven't taken his threat seriously. Miley Cyrus has already been confirmed for Season 13. With this confirmation, many began to speculate that Adam Levine will have no choice but to exit from the show.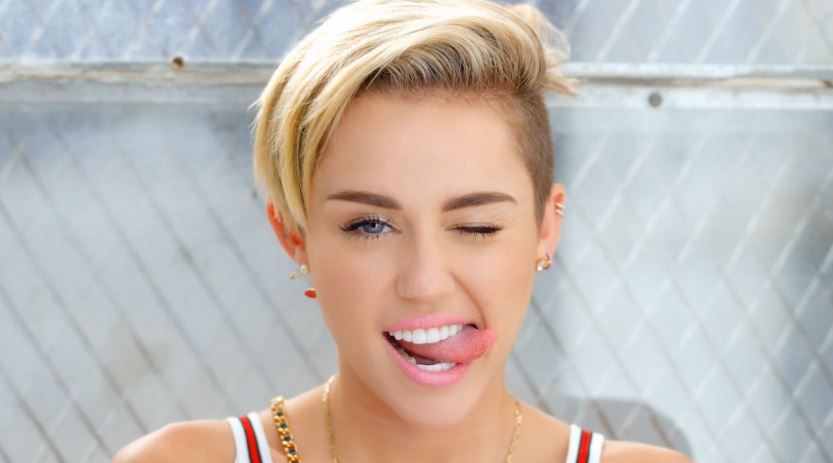 However, it looks like feud with the new judge Miley Cyrus may not be the only reason behind Adam's exit. His wife Behati Prinsloo and their baby Dusty Rose may also be the reason.
Adam Levine Wants To Spend Time With Family
Adam Levine has probably decided to devote some time for his family. He has previously canceled many tour dates in September just so that he could spend time with his wife during her pregnancy. It looks like Adam Levine wants to spend more time with the new member of the family. Will he cancel the show? Or will he continue to bear with the new judge and hold on to the show he has been with since its inception? One thing is for sure – if Adam Levine and Blake Shelton quit, then fans have decided to boycott the show altogether. The producers will now have to take a call between Miley Cyrus and Adam Levine. Let's wait and watch!