There have been countless leaked images of the OnePlus 5 in the past few months. However, these leaks are nothing but renderings based on speculated dimensions of the phone. There has not been a proper photo that is not computer generated that shows what the OnePlus 5 might look like in real life. Well, until now, that is.
According to a report from Android Authority, an alleged prototype of the OnePlus 5 has been found in the wild. Android Authority claims that the image came from one of its reputed sources.
Unfortunately, the single image does not say much about the phone. It is, however, quite visible that the prototype is sporting a dual camera setup. For a very long time now, it has been reported that OnePlus is toying with the idea of selling a phone with the dual camera. Many OnePlus fans expected the current flagship killer, the OnePlus 3T, to have the said feature. Sadly, they were a bit distraught to find out that it still has the same single camera sensor setup. Perhaps the dream of having two rear cameras on a OnePlus phone will be fulfilled by the OnePlus 5.
Another thing worth mentioning about the image is the slightly wider gap between the alert button and volume button. Furthermore, a rear-mounted fingerprint scanner is also absent from the image itself. But apart from those, the prototype does look very much like a OnePlus 3T.
There is no telling if OnePlus will use this design for the OnePlus 5. As mentioned, this is just a prototype. And quite possibly, one of the many.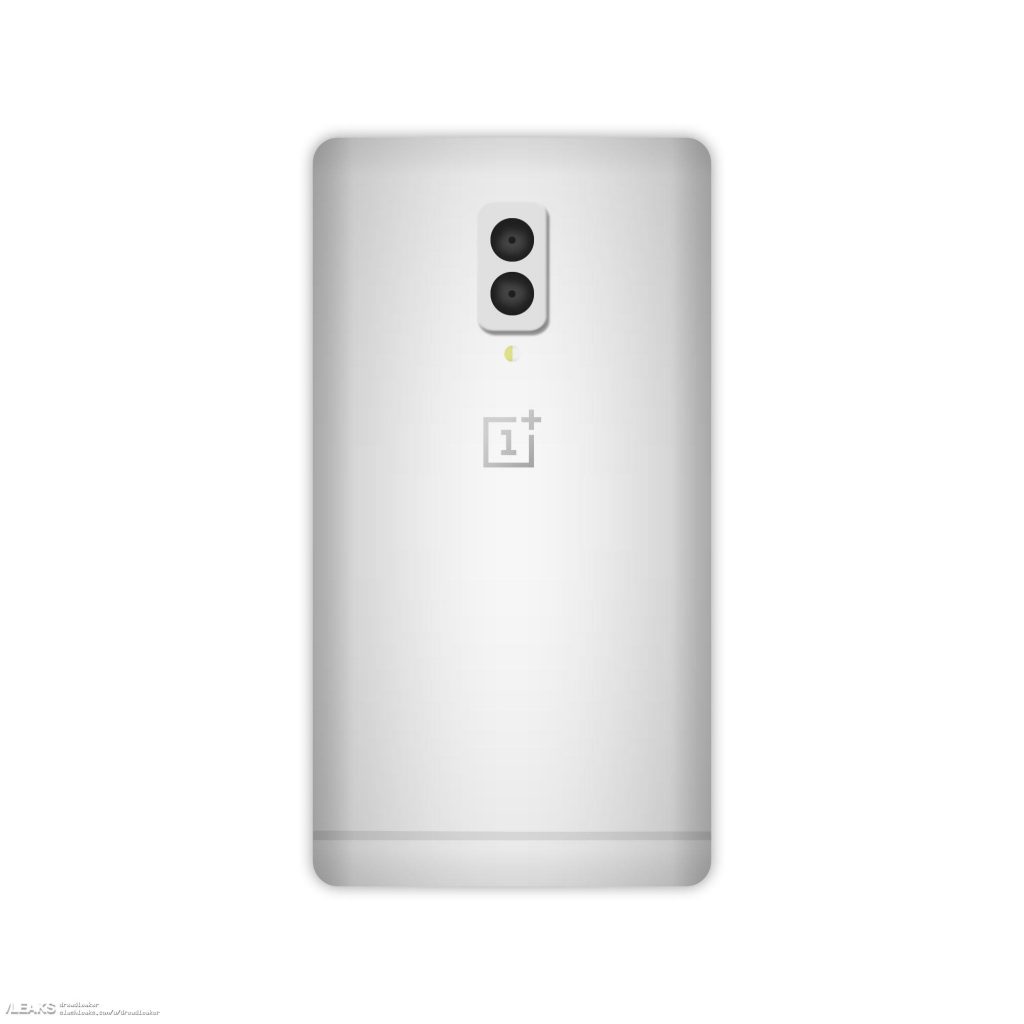 In other news, some loyal OnePlus fans will be surprised to know that there are rumors circulating about the OnePlus 5's supposed cost. According to the said rumors, the phone will likely cost somewhere around $650 when released. This price hike is said to be caused by the increased cost of materials that will be used on the phone.
While this may seem quite too much, consumers should not forget that for the money, they will be getting a Snapdragon 835 ARM SoC, 8GB of RAM, and 128GB of flash storage. Material-wise, it is said that phone will be made with a combination of ceramic and metal pieces. Furthermore, compared to a flagship from other phone manufacturers with the same specifications, the OnePlus 5 will still come out as the cheaper option.
Check Also: Best Phones Under 20000