If you are bored with the default launcher of your Android smartphone or tablet, you should look for third-party launcher apps in the Google Play Store. But you should definitely not miss trying the Action Launcher. This launcher is a very powerful as well as a flexible launcher that looks great and provides great features.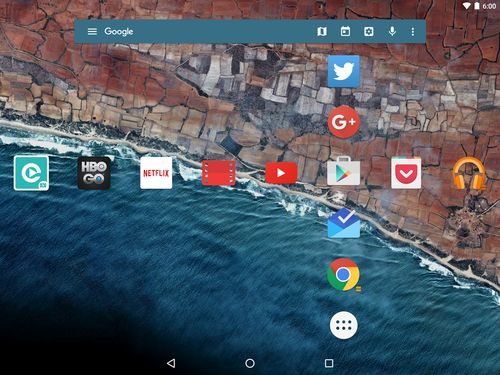 The Action Launcher has got a very attractive material design and is currently at version 3. This launcher is a replacement for your default home screen and is a very speedy, colorful, and highly customizable app. It has got several features like Quicktheme that automatically sets the theme color across the device according to the wallpaper. Then there's Quickbar that lets you customize the Google search bar.
Many more awesome feature can be found inside the Action Launcher 3.0 APK. And the best part is that if you were using another launcher like Google Now Launcher, TouchWiz, Nova, Apex, etc., you can import your existing layout from there. Of course, you need to upgrade to the Action Launcher Plus to get some features.
The latest Action Launcher APK update brings the app to version number 3.8.0. This new Action Launcher 3.8.0 APK download file weighs 17.95 MB and can be installed on phones, tablets, and phablets running Android 4.1 or later. You can download Action Launcher APK v3.0 from trusted sites like apk4fun.com.