Acronis, the leading backup and disaster recovery provider has announced that it is partnering with AVANT. The two announced today that they are partnering to protect Microsoft Office 365 data by partnering to distribute Acronis Backup Cloud via the AVANT ecosystem of Telecom Agents, VARs and MSPs.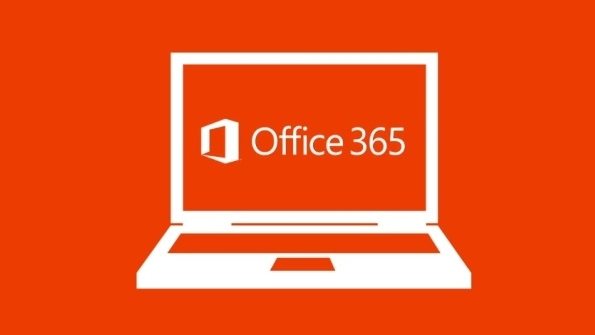 AVANT Communications is a leader in the enabling distribution of Acronis Disaster Recovery Service. Drew Lydecker, President and Founder of AVANT Communications said "AVANT focuses on supporting and enabling channel partners to become the trusted advisor in delivering the best next generation IT solutions". When it comes to public cloud, AVANT ensures that mid-sized enterprise customers are fully protected by enabling channel partners to address and guide customers.

Acronis Backup Cloud enables easy search for backups and faster recovery of email and other mailbox objects by backing up data locally to the cloud. With this, service providers offer customers a backup service to protect all of their email data.
AVANT selected Acronis Backup Cloud primarily because of its ability to provide secure retention and archiving, easy user interface and dependable backup capabilities for any length of time. Acronis Backup Cloud helps service providers in expanding their customer base, realize incremental revenues and quickly grow a Backup as a Service (BAAS) business. "Together with AVANT, we're delivering an easy add-on solution for service providers to deliver their end customers complete protection of Office 365 emails against user errors, corrupt files, and malicious attacks," said John Zanni, Chief Marketing Officer at Acronis.