Acer has promised to rule the market and double its sales by launching the Jade Primo 2 handset in 2016. This comes as a great news for all fans who love the windows 10 operating system in their handsets.
While speaking to Digitimes, the president of the Acer handsets unit ST Lui, told that Acer is going to expand its smartphone market by launching innovative and high-end phones and thus increase the sales and market value. There is also a mention to double the number of handsets being shipped from 5 million to 10 million next year.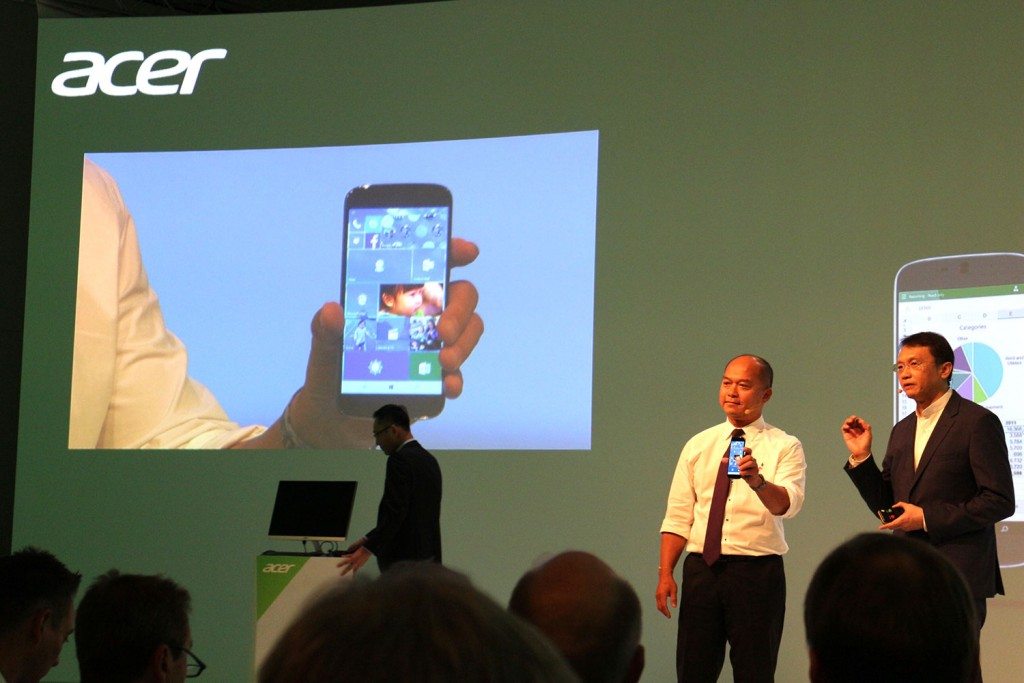 He answered a number of questions and said that Acer will increase sales by expanding its market in India, and South America which includes Chile and Brazil, and the mighty Chinese market. The main focus, however, stays on the Indian market. The new strategy will also move to Japan and Indonesia with the help of local e-commerce operators.
The main game plan for Acer is to move from its normal budget phones and produce high-end devices which are priced around $300. However there are no plans for a $600-700 handset. This comes as a relief for many windows fans.
The important news however is the launch of the Jade Primo 2 and Predator 6 in 2016. These phones are within budget and all those people waiting for Lumia 950 and 950XL will also find similar operating system and functionalities and wouldn't have to pay $800 for it.
The Jade Primo 2 would include the premium Windows Continuum feature. This was only a part of PC's till date. Apart from the above it also includes a 5.5 inch AMOLED 1080p display, the Qualcomm Snapdragon 808 processor, a sublime 21 megapixel back camera and an 8 megapixel front one.
We can only have faith that Acer's trust on Windows phone development would be a good route and will go down well with future customers.