Windows is not the most preferred mobile OS in the market, which is why a Windows flagship phone from any other company than Microsoft would be a real surprise for us. The recently-launched Microsoft Lumia 950 and Lumia 950 XL are perhaps the best and some of the only phones running Windows 10. However, those Lumia brothers now have a competition, as the Acer Liquid Jade Primo has just been launched.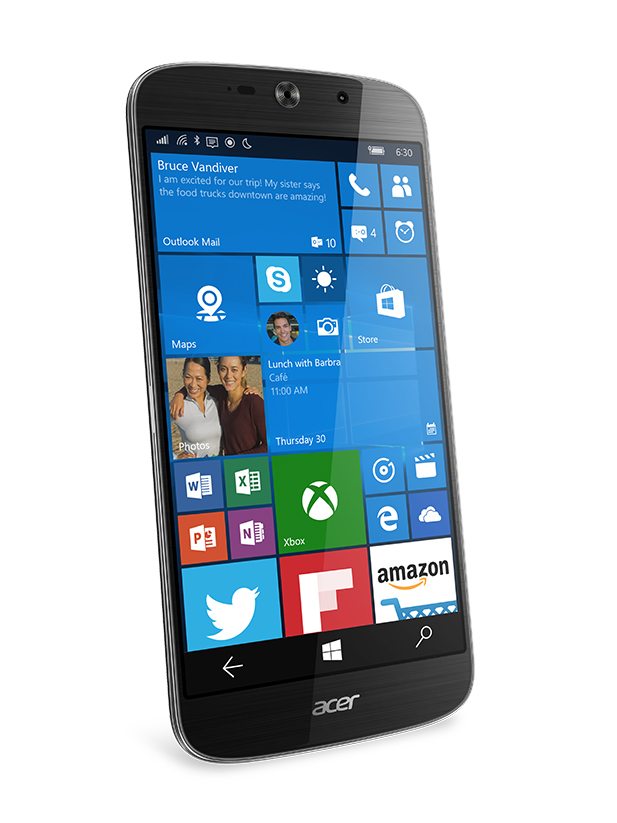 The Liquid Jade Primo is the first phone in the lineup, and is also the flagship of Acer. The Windows 10 phone is powered by a Snapdragon 808 chipset coupled with 3 GB of RAM and 32 GB of onboard memory. The phone features a 5.5-inch FullHD AMOLED screen and comes with a USB Type C port. It packs a 21MP rear camera with a dual LED flash, and an 8MP wide-angle front camera.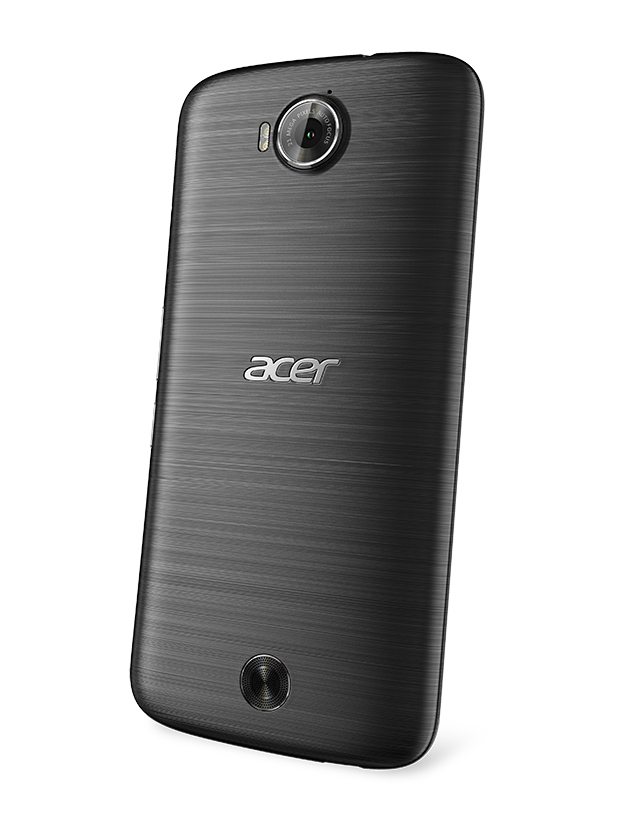 In terms of hardware, the Acer Liquid Jade Primo gives the Lumia 950 a good fight. And yes, the Primo does support Continuum, which allows you to connect a mouse, monitor, and a keyboard to the phone to turn it into a PC anywhere. Talking about design, the Primo does get very sleek and premium looks with a brushed finish. The front gets Gorilla Glass protection.
All in all, the Acer Liquid Jade Primo looks great and packs a lot of punch for Windows 10 fans. The phone will be launched in February, and the prices start from $620.