Acer has launched Liquid X2 handset which comes with triple SIM support. The pricing and availability details are not yet confirmed.
Acer shows the phone during its New York press conference claiming the three SIM support ability and massive 4,000 mAh battery. Notably, the Lenovo has also announced two smartphones recently with 4,000 mAh battery – Lenovo A5000, and Lenovo K80.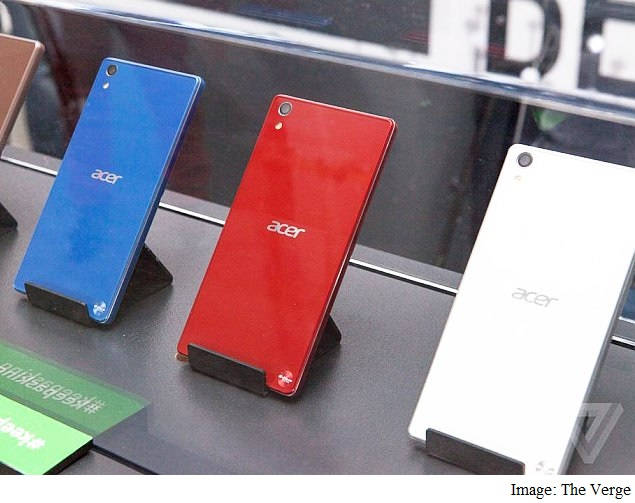 Acer Liquid X2 sports a 5.5-inch display with unknown resolution, and it is powered by an octa-core processor. The phone features a 13 megapixel camera with f/1.8 lens on both front and rear side.
The company has also showed the Quick Touch flip case with a vertical slot for the Liquid X2 which gives quick access to weather, music control, time and other useful features.
Launching the smartphone with tripl-SIM support and large 4,000 mAh battery, Acer said – the phone is made for the people who travels a lot. The company should reveal the full specs, features, price and availabity soon.