Google Chromebook notebooks have garnered some popularity among students and casual users off late. Other than the portability factor, pricing has played an important part. Apple Macbooks are more than expensive and now that the top tier OEMs have tied up with Google for Chromebooks, there is no reason to not give them a try.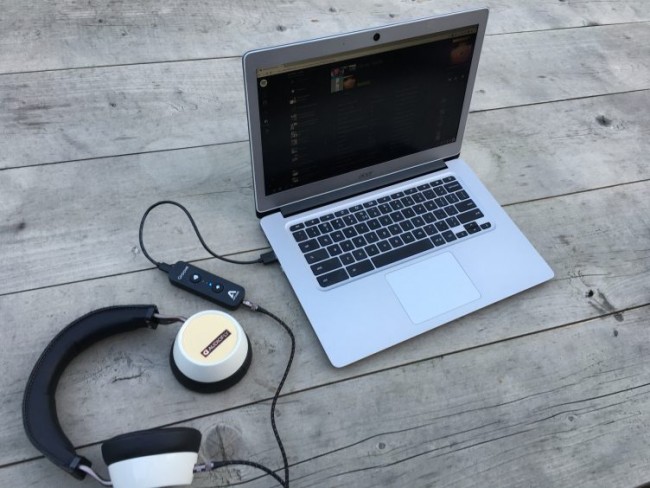 Acer is one such OEM and Acer Chromebook 14 is their take on Chrome OS by Google. It's a beautiful piece of hardware launched this year, but yet to take off.
And now, Costco, a membership-only American store retailer, plans to heat things up. The retailer will start selling Acer Chromebook 14 for just $229 during the Black Friday sale. It's a great deal for price-conscious buyer with flat $70 off on the regular price of $299.99.
Just in case you are skeptical about notebook specs, we would like to clear that for you. Acer Chromebook 14 with a quad-core processor and 4GB of memory, adequate for most casual and student users. All this is baked in all-aluminium shell providing a sturdy and portable business machine for those who mainly rely on Google's various services and applications.
Even, Google play store can be accessed by all Chrome users, which is an added bonus. And as far as the warranty is concerned, Costco is offering an additional year of warranty.
To top it all, you also get a hassle-free ninety-day return window, in case you aren't happy with the purchase.