It has been leaked that Ace Attorney 6's English title will be "Phoenix Wright: Ace Attorney – Spirit of Justice". The leak comes to us via Gematsu, who report that a demo for the game was launched in Japan today. Needless to say, it was datamined via the unofficial Homebrew Launcher program, and the demo file's English name was revealed.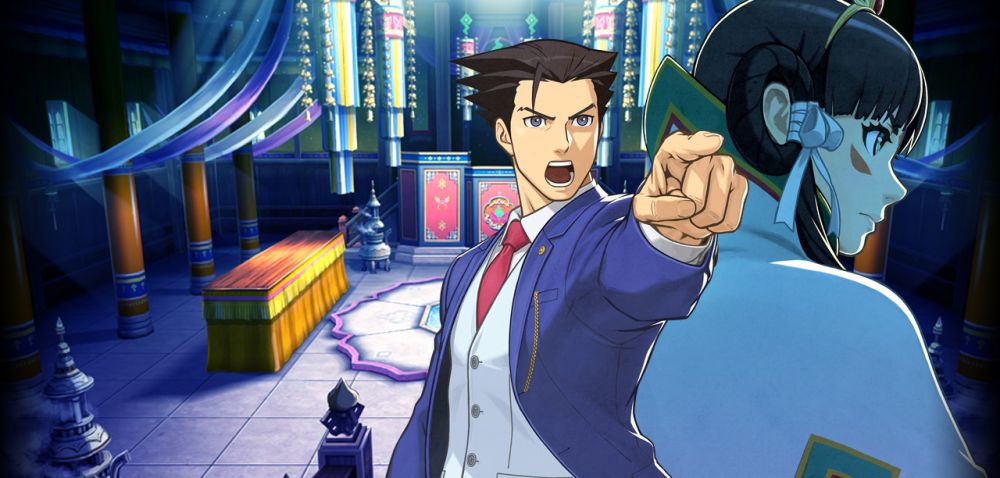 This has not been confirmed by Capcom, of course, so we don't know if it really is the final, official title of the game. It's possible that this is a working title that may be subject to change. The game definitely has been confirmed for a Western release, but without any indication of when this release might take place.
Meanwhile, the game releases on June 9 in Japan, which is just about under a month away from now. The game is an exclusive to the Nintendo 3DS, and unlike the previous game in the series, Dual Destinies, no mobile version of the game has been announced so far. Are you excited for Ace Attorney 6 (aka Phoenix Wright: Ace Attorney – Spirit of Justice)? Be sure to let us know in the comments below, we have no objections to it whatsoever.