As per latest reports, Apple's upcoming iPad Pro 2 will boast a significant performance upgrade with a tweaked variant of the prolific A10 chipset that throttles the iPhone 7. The fusion processor, rumoured to be called A10X, will be based on 10nm process node and will easily make up for the absence of an OLED screen, which has been reserved for next year's lineup.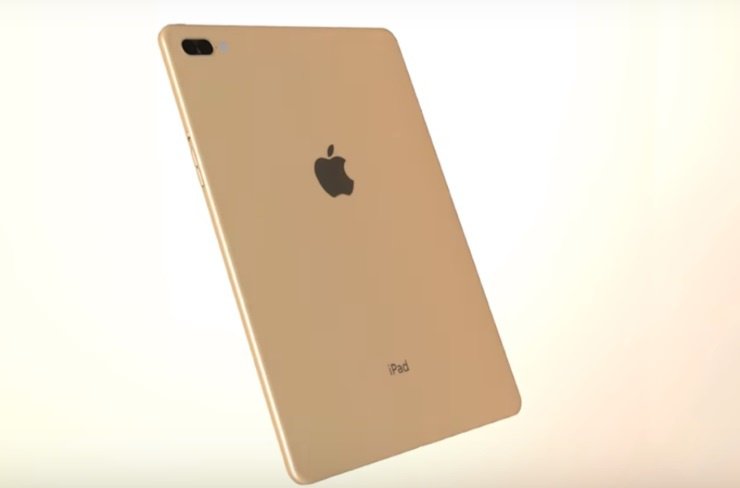 Keeping pace with performance requirements, A10X chip will reportedly combine high-power and low-power cores for greater efficiency. While the high-power cores will come into play in heavy usage situations, low-power cores will take up less intensive tasks, saving battery life by a thick margin.
In addition, a benchmark result leaked online also confirms the improved performance that we expect from the new chipset. According to the result on Geekbench, Apple's new fusion chipset scored a whopping 4,236 and 6,588 in single core and multi-core tests. This is a big upgrade over the 16nm-based A10 chip that scored 3,490 and 5,580 in the two tests respectively.
We all know Apple has a knack for outperforming its own best, but this time, the tech-giant is aims to take on the likes of Qualcomm's top-tier Snapdragon 835 chipset. SD835 packs a strong punch inside Samsung's Galaxy S8, and hopes are high that A10X will do something just as good inside iPad Pro 2.
But, It's Not Just A10X
Speaking of good, it is also important to note that iPad Pro 2 is said to come with the ability to be hooked up directly to a connected Mac Pro – just like a Cintiq like device. The feature is said to be in the works but is still not confirmed.
As for the official launch, there's no telling when Apple might introduce the new slate. Rumours have been suggesting a possible April release, but no official word has been given by the Cupertino-based giant. But, for what we know, iPad Pro 2 is going to do some serious damage in the market. The heavily rumoured tablet has already created a big buzz, and with A10X under the hood, it will be one of the best performers in game of tablets.