If you thoroughly enjoy playing puzzle games on your Android smartphone and tablet and haven't come across anything worthwhile for a while, then you've come to the right destination because we're going to tell you about a new puzzle game which recently landed on Android platform and has the potential to be as satisfying as 'The Room'. We're talking about _PRISM which released on iOS earlier this year and has recently made its way to the Android platform.
_PRISM promises to bring sheer pleasure to the puzzle fans and even for those who have an inclination towards puzzles and mazes. Surprisingly, the app doesn't contain any instructions and the developers seem to have knowingly made this omission for providing a more holistic experience. What's fun in getting instructions for solving your favourite puzzle? Players are left  to unravel the secrets of each puzzle on their own.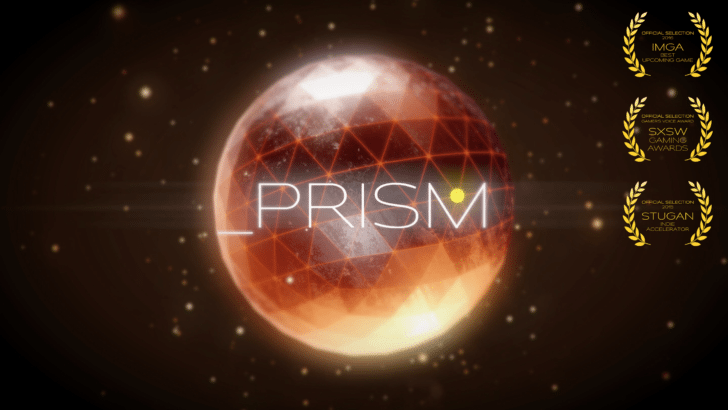 _PRISM contains 13 engaging levels and the 'simple' goal is to reach the core by unlocking the various layers of a floating geometric object. Users have to do this by using a combination of buttons and sliders on the surface. This game will not only engage you mentally but even physically as more than often I found myself using both my hands.
_PRISM offers great quality graphics and an immersive puzzling journey which left me kind of satiated at the end. The only problem, however, lies in the fact that this amazing journey of _PRISM won't last you very long. The 13 levels of the game just took a few hours to complete, however, users can buy the expansion packs if they wish to explore this amazing puzzle even more vividly and thoroughly.
_PRISM is a premium game and sadly it isn't available for free on Google Play Store. The game costs $2.99 and doesn't contain any in-app purchases. However, if you want to get the _PRISM for free, you can download the free APK from play.mob.org which claims to provide the full version of the game for completely free. You can download the _PRISM free APK from below source link.