The Pokémon Company has released a number of clips showing off actual gameplay from Pokémon Sun and Moon. This must be in anticipation of the game's upcoming showing at the Nintendo Treehouse in one week, at E3 2016. The new clips give us a look at what the game will look and play like, even if each one is is between 10-20 seconds long. Taken together, though I suppose you could say they form 2 minutes and 13 seconds of footage, which isn't bad at all. Read on to find out what the trailers contain, and watch them all.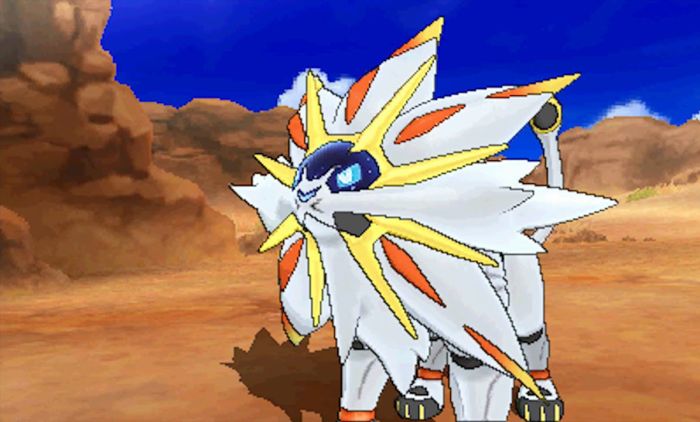 The first clip shows off the environments that you'll be visiting in the Alola region of Pokémon Sun and Moon. As we know, the region has multiple islands that you'll be visiting, making this the first region in the game that is an archipelago. We see a village, a city with a beach (complete with bikinis and sunbathing Slowpokes) and a few more sites. Rather pretty, and picturesque, too.
In the second clip, we meet Professor Kukui, who is introducing himself 'again', by the looks of it. He explains that Hawaii Alola is a region made up of several islands and setting the player (and perhaps his friend Hau) off on an island tour to study Pokémon. Accompanying him is his blonde assistant, Lillie, who we will learn more about in another video. I really like the level of detail in his house. As the 3DS likely nears the end of its lifespan, it really seems like Game Freak is juicing out its capabilities.