7 Days to Die Action Pack DLC is available to download. However, the news comes amidst controversy regarding the game's broken multiplayer on consoles. The developers have rolled out several updates to fix the problem. However, there is still no end in sight for the countless problems players are encountering in the game.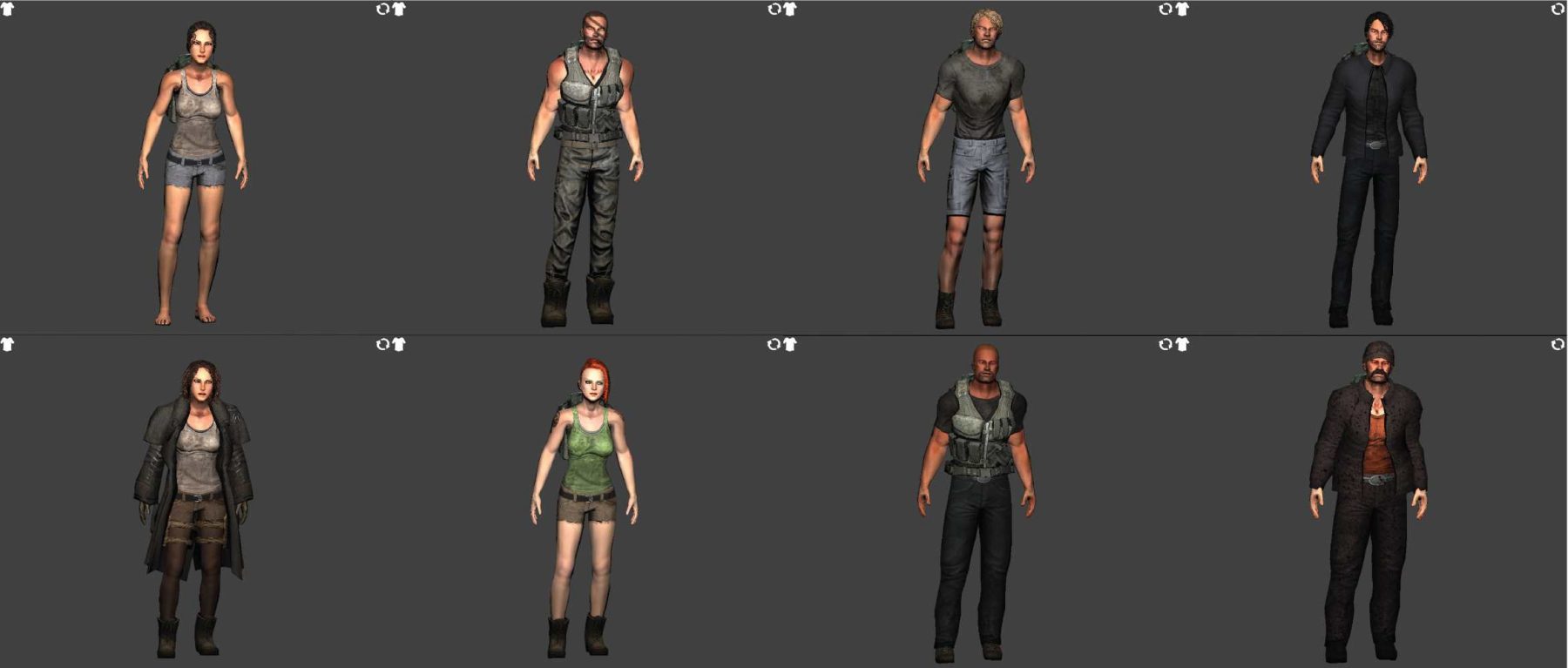 7 Days to Die Action Pack DLC
A new DLC pack has gone live in the stores today. It contains 8 new skins. These include Angel, Butch, Hunter, Kane, Mia, Rose, Stone, and Vladimir.
The DLC is planned in advance, and the team that works on getting the DLC out is not the same team that fixes the bugs. The work on issues is in no way delayed or hindered by the DLC, according to the dev blog.
Most players gave negative feedback to the release of this DLC. Many termed it a "cash grab". "Yeah the multiplayer still not working. This game has so much potential so instead of releasing skin packs? Fix those problems first because nobody cares about skin packs when they cant player the game" according to one of the players on Facebook. "It doesn't matter if it's a different team that does DLC and fixes the bugs. The fact that you have the nerve to release AND charge for DLC for a game that doesn't work is downright disgusting. That's why everyone is pissed off" is another comment under the 7 Days to Die Action Pack DLC Facebook post.
Days to Die is a survival horror video game set in an open world developed by The Fun Pimps. It was released through Early Access on Steam for Microsoft Windows and OS X on December 13, 2013.
Let us know what you think of the 7 Days to Die Action Pack DLC. We'll keep you updated with more news and updates regarding the game. Stay tuned to MobiPicker.