Barely a couple of days after flaunting the UMi Plus in an unboxing video, Chinese tech firm UMi has announced that its next-generation "budget flagship" already sold more than 64,000 units in the presales.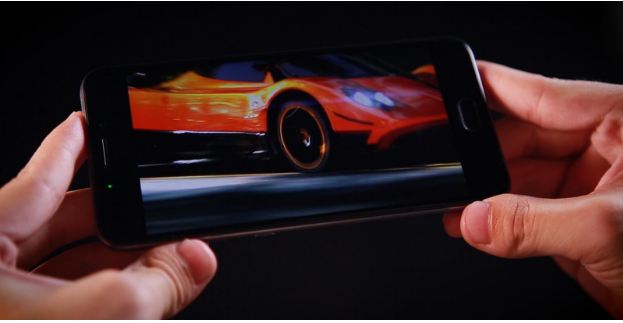 That indeed seems like a great success for the company considering the aggressive marketing approach it embarked on to penetrate deeper into the mid-range smartphone market.
Insider sources have repeatedly reasserted that the primary objective of UMi as of today is to earn itself a loyal fan base by redefining the midrange smartphone experience. For that, the company is emphasizing on delivering high-performance in virtually every aspect, but without digging a hole in the buyer's pockets like many other flagships do.
The pre-sale offer that includes a $70 discount was just an extension of that strategy. The offer ends today, September 30, 2016.
The first batch of UMi Plus, according to the company, is being shipped on September 30.
Key UMi Plus specs include MediaTek Helio P10 octa-core SoC, 4GB RAM, 32GB ROM, 4000mah Battery, PE+ fast charging technology, 13MP Samsung PDAF Camera, and a full metal body.