Audi has confirmed that a recall order was issued for as many as 576,000 of its vehicles over a couple of potentially serious glitches involving the engine and airbags.  
The first recall encompasses a total of 342,867 vehicles sold in the United States. These are:
Audi A4: Model years 2013 to 2016

Audi A5 Cabriolet: Model years 2013 to 2017

Audi A5 Coupe: Model years 2013 to 2017

Audi A6 sedans: Model years 2012 to 2015

Audi Q5 SUV: Model years 2013 to 2017

Audi A4 Allroad Wagons: Model years 2013 to 2016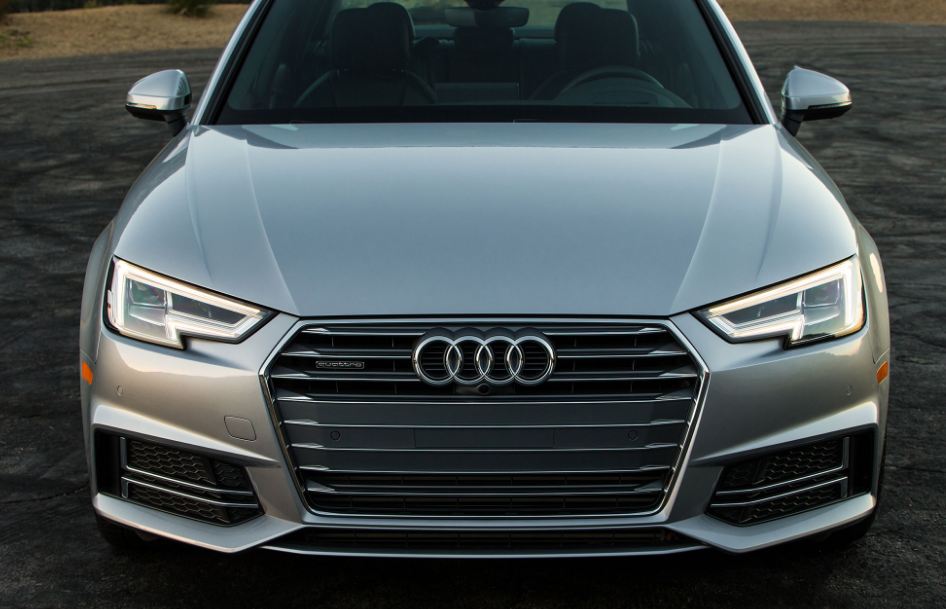 The issue came into the limelight after Audi informed the National Highway Traffic Safety Administration (NHTSA) in 2015 and 2016 about instances involving localized overheating and smoldering inside the engine compartment due to a blockage around the coolant pump.
"In certain vehicles equipped with a 2.0L TFSI engine, the coolant pump could become blocked by debris from the cooling system, which can lead to the pump overheating and the risk of a vehicle fire," the NHTSA stated, according to this AutoWeek report.  
Meanwhile, Audi clarified that it became aware the overheating risk in 2015 and subsequently, an investigation was opened in 2016 that concluded in December. The recall has been scheduled to commence this month.
The second recall encompasses a total of 234,054 vehicles and it affects only the Audi Q5 SUV with model years 2011 to 2017. The underlying reason for this recall is said to be the possibility of water collected by the drainage system of the sunroof soaking into the foam that surrounds the inflators of the side airbag. Apparently, this fault can lead to an explosion of the inflators, causing injuries.
Audi will be fixing the problem behind the first recall order through a software update that will cut off the power supply for the coolant pump at the sign of overheating. The update will also notify the driver about the issue on their instrument panel through an indicator light.
The issue behind the second recall order, meanwhile, will be handled by way of a complete disassembly and inspection of the water drainage system of the sunroof, as well as the airbag canisters.