What would you do if your brother urinated on your car? Laugh at the stupid act? Or get angry and urinate on his car? Well, a man from Melbourne surely drew a lot of attention when he fired 53 bullets on his brother's Xbox!
As reported by TheAge, the man is named Rhys Holman and he was actually taking revenge for his little brother's stupidity when he was filling the Xbox with bullets one after another. Rhys' half-brother aged 16 had peed on his car and posted a video of it on Facebook, thus resulting in the unrecognizable condition of his Xbox.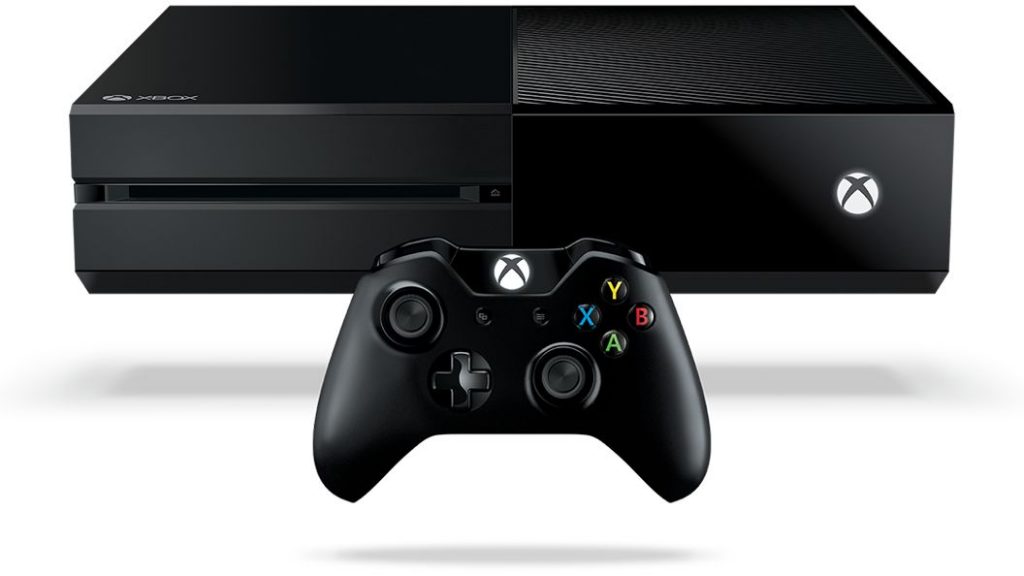 The two half-brothers, who were very close earlier, were not on good terms, and Rhys was not able to control himself after his teenage brother sprayed his car with urine on 16th July. After three days, Rhys, aged 24, avenged his car by shooting his brothers $500 Xbox, that too 53 times! And that too on the family table!
The irony is, Rhys Holman posted the video of him shooting the Xbox on Facebook. What happened next is obvious. He had to face the Melbourne Magistrates Court and was released only after signing a 12-month bond for behaving nicely. He was charged with a total of four offences, including the damage he did to the Xbox with his firearm.
Rhys and his defence barrister excepted that the revenge act had gone too far and that he should not have let anger overpower him. Anyway, a 12-month good behaviour bond with a $500 fine was levied on him, and the Magistrate let Rhys go because of his good character. Of course, he was advised to mend his relationship with his brother.
What would you do if this happened to you? Comment below.