5. A Deep Questline the enables us to enter through the gates of Destiny 2 (Age of Triumph)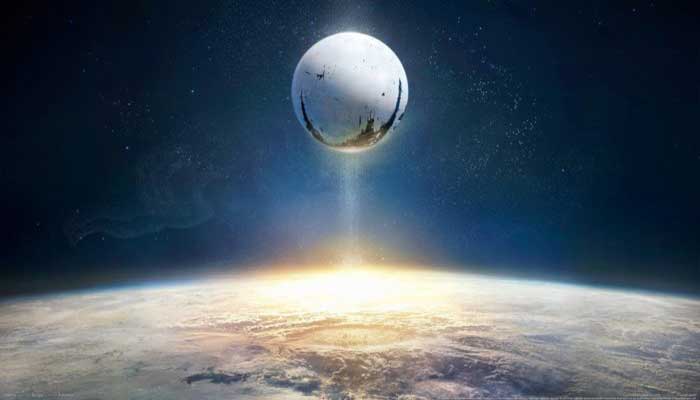 As for last month's update shows, there is a lot to expect from the recent events. We saw new gear introduced, some really cool weapons, new and exciting quests, and all that stuff that actually is the true identification of Destiny. Becoming a Taken Guardian is one of the coolest and creepiest things at the same time. We also saw a bunch of lore altering elements in the game along with a number of other smartly reworked things. This all leads to a chance to interest all the returning players with stuff so unique. So Destiny might be ascending to another great form, the content that will keep the interest of players high is what actually is the reality of Destiny.
Bungie has already started to prep for a stage for Age of Triumph. Let's see what they have to say to keep the fans hyped up for what's to come with the new Sequel, Destiny: Age of Triumph. For a better and blasting debut of Age of Triumph, it is necessary to end Destiny in a proper way. A way that will eventually connect Destiny to Destiny: Age of Triumph and won't leave the fans lost in a totally new world.
Hopefully, the beginning of Age of Triumph will not be disappointing for the fans. And the game will keep its standards of quality, durability, and a rewarding experience intact.