The Price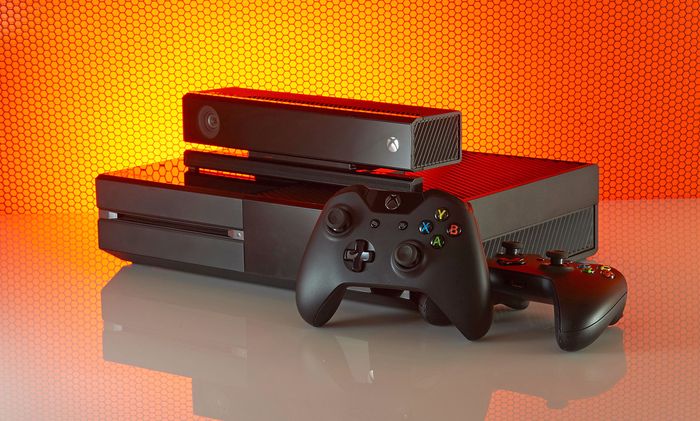 After watching Sony bungle its PlayStation 3 launch by pricing the console at $599, surely Microsoft wouldn't make that mistake, right? Nope. Whether it was a hubris from its successful Xbox 360 run, a desire to put a Kinect in every home, or both, Microsoft had no issue announcing that the lone Xbox One package would retail at $499.
The problem was, Microsoft made this announcement at E3 2013, and it did so hours before Sony's PlayStation 4 reveal. Sony took advantage, revealing to huge applause that the PlayStation 4 would cost $399 — $100 cheaper than the Xbox One.
Sony's game sharing video was the slap to the face of Microsoft. The PlayStation 4 undercutting the Xbox One was the first, and set the stage for what continues to be dominance by the PlayStation 4 in the current-generation console market.
What do you think? Is Xbox One really worse than Playstation? Or is it just bad management and timings? Let us know in the comments below!