5. Quad HD+ Display
The iPhone 8 is expected to feature a 5.8-inch display. On the other side, Samsung's Galaxy S8 and Galaxy S8+ are expected to respectively feature 5.6-inch and 6.1-inch screens. Apple is yet to introduce a quad HD resolution supporting iPhone. Hence, the rumor mill has claimed that the 5.8-inch iPhone 8 may support quad HD resolution and aspect ratio of 16:9. However, the Galaxy S8 and S8+ are both speculated to come with a quad HD+ resolution of 2,880 x 1,440 pixels along with an aspect ratio of 18:9.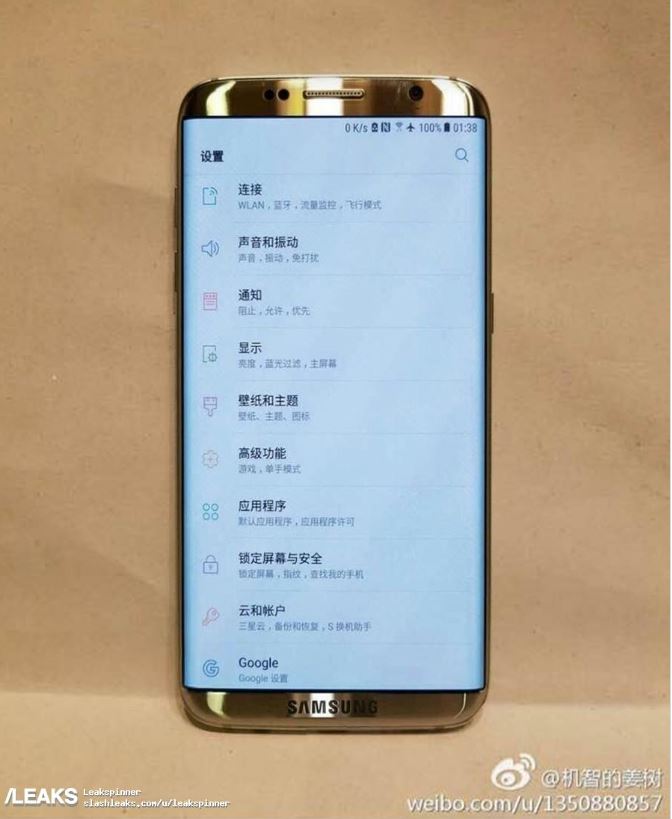 6. MicroSD card
Apple iPhones have never featured microSD card slot. Instead, Apple has been consistently increasing internal storage options on its smartphones. Hence, the iPhone 8 is unlikely to feature a microSD card slot. The Samsung had axed the microSD on Galaxy S6 models, but the feature was brought back on Galaxy S7 last year. The Galaxy S8 and S8+ are both rumored to feature microSD card slots.
Attention:
Governments and ISPs around the World monitors their users' online activities. Reclaim your freedom with
ExpressVPN
and browse the internet with confidence.