The year 2015 and 2016 saw a lot of exciting releases in the smartphone industry. And this year also marked the beginning of the use of greater technology in smartphones. For example, fingerprint recognition technology is quickly becoming a common standard across all high-end smartphones, and iris scanner will have a similar fate.
Similarly, high-end flagships are coming with better cameras with more megapixels and better image clarity. Therefore, it has become quite difficult to choose the best camera phone in 2016 among the lot. Major manufacturers have gone ahead and present new technologies like dual camera setups, which makes it all the more confusing to the best camera phone. We have handpicked a few phones for you that are the best performers in the smartphone photography category.
Best Camera Phones
1. Galaxy S7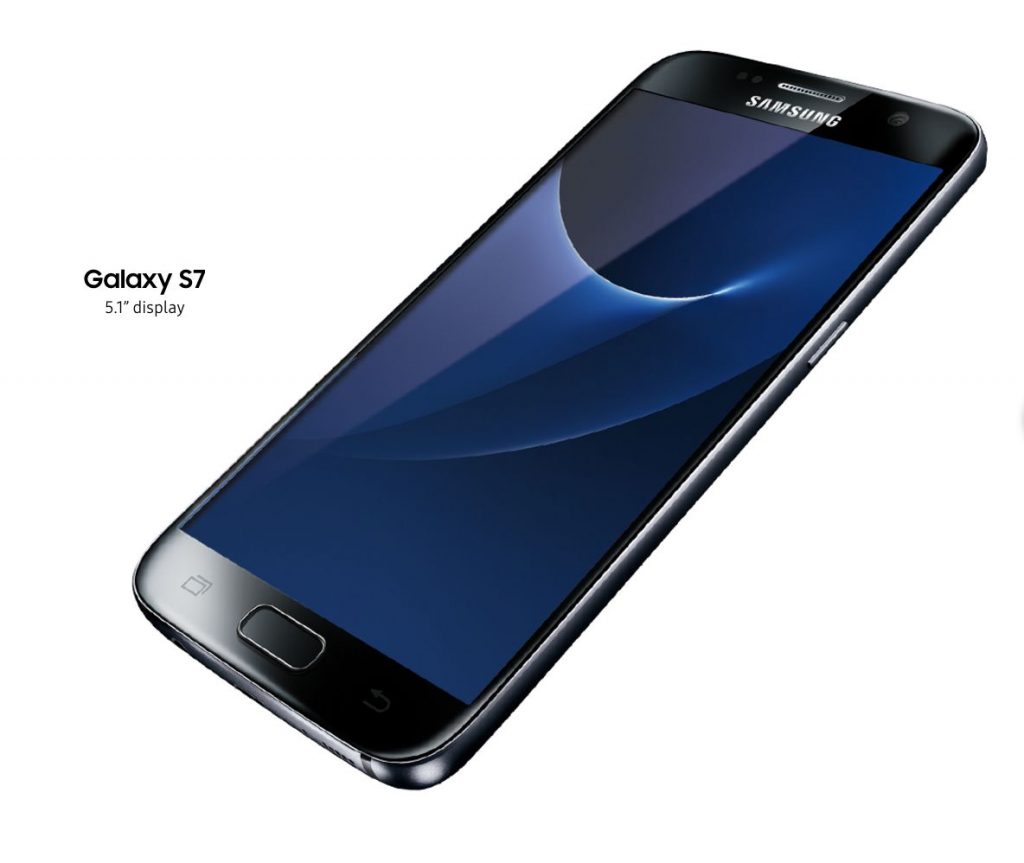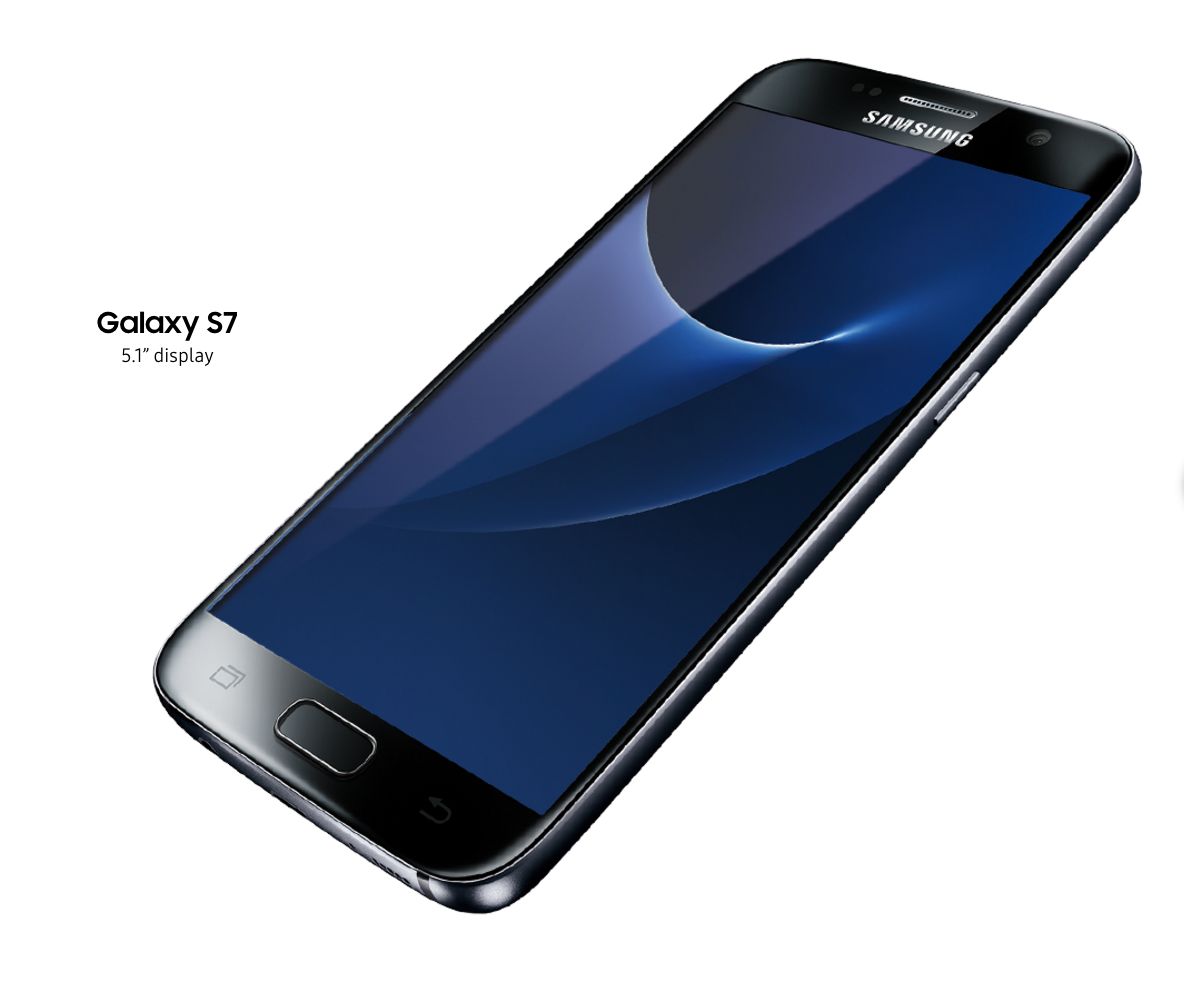 Samsung's newest flagship series, the Galaxy S7, is undoubtedly the best camera phone in 2016. It is the perfect all-rounder phone with a serious camera setup that comes with a dual pixel sensor for faster focusing. It has got a 12MP rear camera with f/1.7 aperture and 1.4-micron pixels, thus providing the best low-light shots you can get in any picture nowadays. Then there are the usual flagship camera features like dual-tone dual LED flash, OIS, PDAF, and 4K video recording. There's a 5MP f/1.7 front camera for selfies.
2. iPhone 6s Plus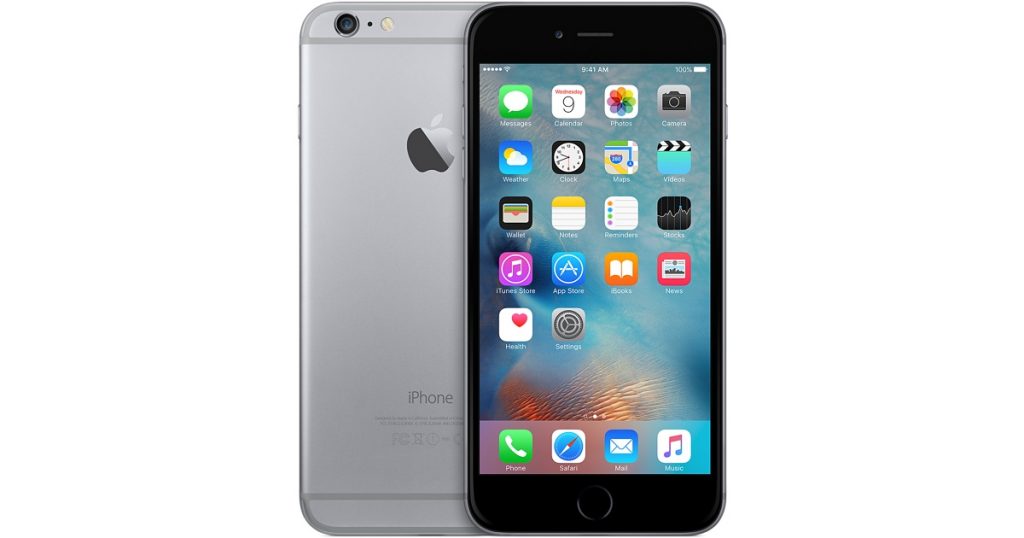 Apple introduced an excellent upgraded camera with the iPhone 6s and iPhone 6s Plus. The 6s Plus has got a 12MP rear camera with 1.22-micron pixels. The result- bright, high contrast, and crystal-clear snaps with accurate colors and tones in low light. There is Optical image stabilization too and a Live Photos feature allowing you to grab an animated photo. The phone gets a 5MP front camera.
3. LG G5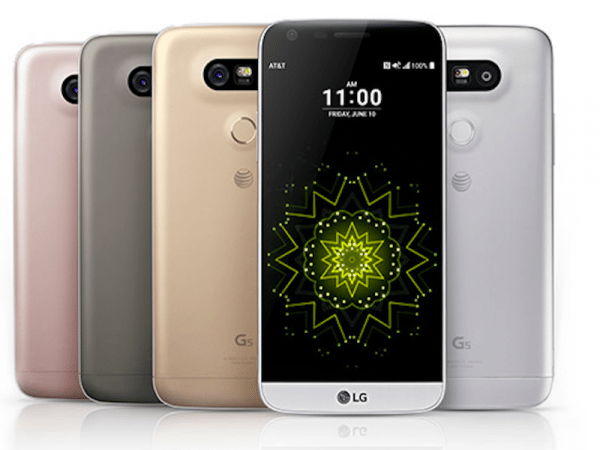 Yes, this phone has got a dual-camera setup at the back, and due to this feature, the LG G5 is easily one of the best camera smartphones in 2016. The phone has got a standard 16 MP camera at the back with f/1.8 aperture, but the secondary 8 MP (f/2.4) camera that sits beside it does all the magic. It shoots at 135-degree wide angle, so it's easy to switch between both the cameras. The 16MP one gives you solid, great low shots in all conditions, while the 8MP camera is meant for landscapes and wide shots. There's laser autofocus and 3-axis OIS too, and an 8MP camera at the front snaps selfies.
4. HTC 10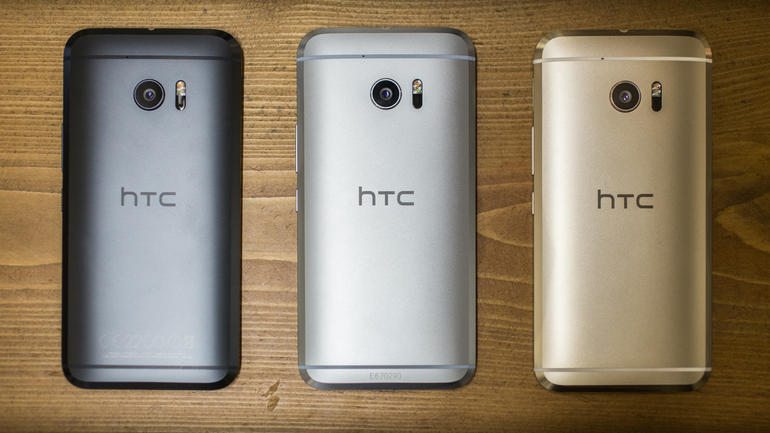 HTC produces good-looking, premium smartphones, and camera department isn't really the company's forte. However, the latest flagship HTC 10 is a proof that the company has taken its camera capabilities seriously. The phone gets a 12MP camera with 1.55-micron pixels and f/1.8 aperture to provide bright and clear shots along with laser autofocus. The phone can record 4K videos, and there's OIS on both the front and rear cameras.
5. Nexus 6P
Launched last year, the Nexus 6P is still one of the best camera phones you can have without spending flagship amount of money. For $500, you get a 12.3MP rear camera with 1.55-micron pixels with f/2.0 aperture, laser AF, and dual-tone dual LED flash. Ut offers sharp, beautiful clicks and performs very good in low light situations. You will be surprised to hear that it is better than the Galaxy Note5 and comes close to the iPhone 6s Plus in terms of camera performance.
So that's our list for the top camera smartphones in 2016. Which one do you think is the best? Comment below.