Google announced its Pixel and Pixel XL smartphones recently. The devices are available for pre-orders in India from October 12 and are priced at INR 57,000. The smartphones will be available on major e-commerce sites – Flipkart, Reliance Digital, and Croma – for now. These phones are made by Google and the best thing about buying these phones is the Android ecosystem that comes as part of the "Google" brand itself. If you are already planning on buying one of these phones, we've compiled the list of 5 best Google Pixel and Pixel XL accessories you should consider buying. One of the first things you would want to buy is the case.
1. DGtle Google Pixel Case and Tauri Google Pixel XL Case
Made of lightweight and flexible TPU material that's compatible with Google Pixel, the snap-on slim cover comes with prices cutouts that allow fine full access to control camera, speakers, headphone jack and control buttons. The case provides shock absorption and is scratch-proof and shatter-proof. Available on Amazon, the case comes in a variety of colors to choose from.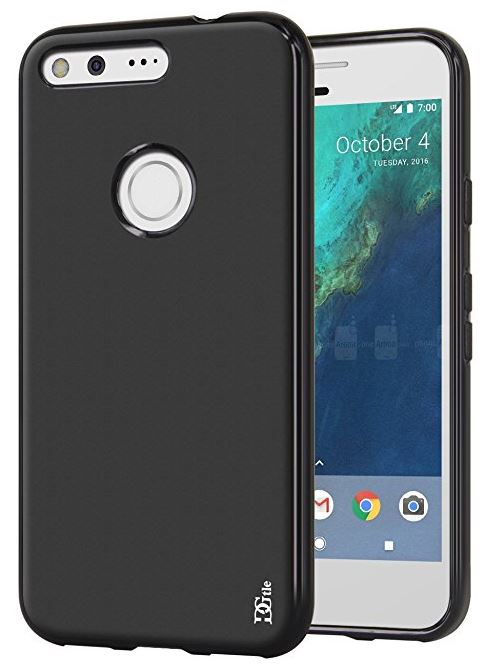 Buy the Dgtle Google Pixel Case on Amazon for $7.99
For Google Pixel XL, you might want to consider buying the Tauri Pixel XL Case. Specifically designed for Google Pixel XL, the dotted texture interior maintains the phone's from and color by preventing air bubbles from forming at the back of Pixel XL. The case offers premium protection by offering shock absorption. The scratch-resistant gel material protects Pixel XL from bumps and scrapes. The case is also lightweight and custom designed to fit Pixel XL with precision cutouts that allow easy access to all buttons, controls, and ports.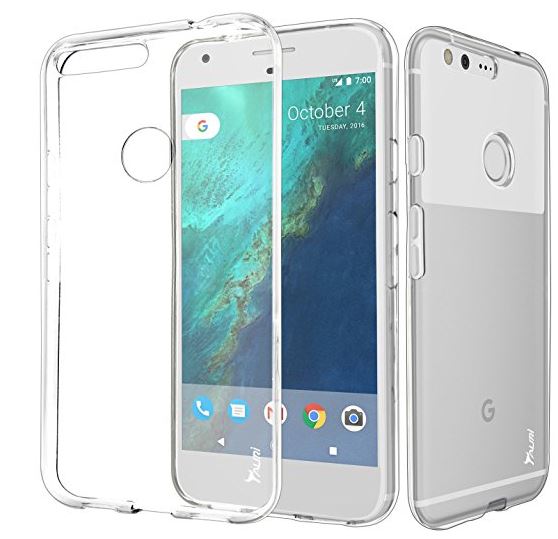 Tauri case is available on Amazon for $7.99.
2. OMOTON Screen Protector for Pixel and Pixel XL
This screen protector from OMOTON offers a unique design with laser-cut dimensions to provide maximum protection for screens of both Pixel and Pixel XL. The screen protector is scratch resistant and prevents the display from unwanted scratches. The high-transparency offered by this screen protector provides better viewing experience. The screen hydrophobic and oleophobic, meaning that it protects against both sweat and oil residue from fingerprints.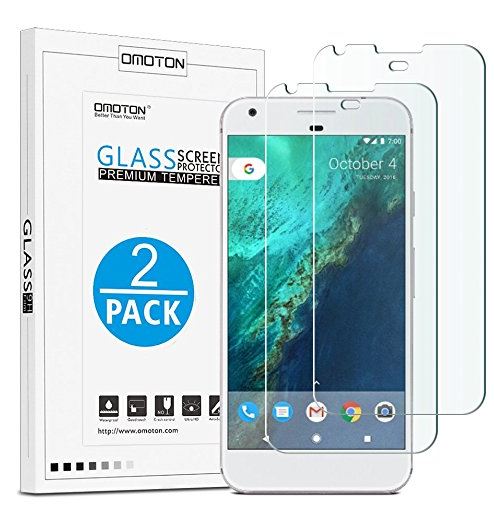 Buy OMOTON Screen Protector for Pixel on Amazon for $7.99
Buy OMOTON Screen Protector for Pixel XL on Amazon for $7.99
3. 32GB Flash Drive
If you are a movie buff or a TV show buff, it's very likely that you will soon run out of storage space for your favourite movies and TV shows. And that's why you should consider buying a 32GB flash drive. The one from SanDisk comes with a standard USB connector as well as Type-C connector, which you can easily plug into Pixel and Pixel XL. SanDisk's 32GB flash drive gets detected on phones that support USB OTG. The drive is available on Amazon for $27.50.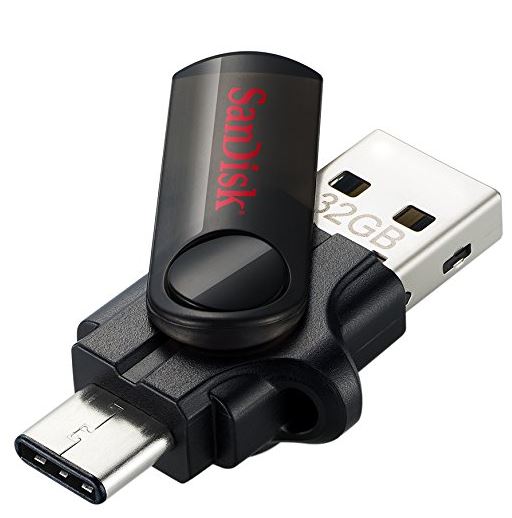 4. Bose Bluetooth Speaker
It's always great to have a Bluetooth speaker, especially useful when traveling. The Bose Bluetooth speaker uses Bluetooth to connect to your Pixel or Pixel XL phone and provides up to solid 8 hours of playback on a single charge. If you wish to switch between devices, the speaker can also connect to two devices simultaneously. Bose Bluetooth speaker supports voice prompts and provides the full audio range. Available on Amazon for $116.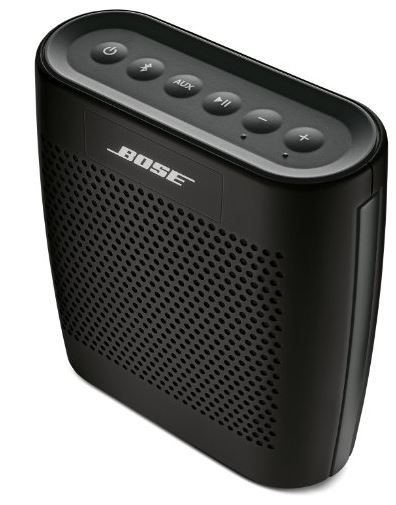 5. Anker Power Bank
You never know when you run out of charge. Power Banks come to rescue when you so desperately need that extra charge when traveling. If you are planning to buy one for Pixel or Pixel XL, consider buying the Anker Power Bank. This power bank provides  a whopping 20100mAh of juice for your devices. It features three ports – two are standard USB Type A ports and the third is USB Type C. The power bank is compact and sports aluminium alloy case. Available on Amazon for $59.99.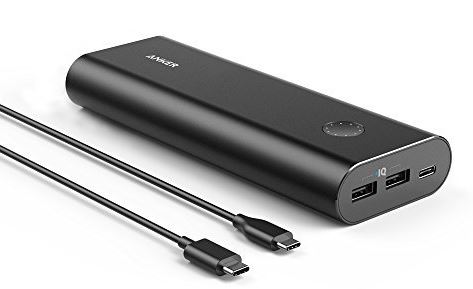 That's our list of 5 best accessories to consider buying for Pixel and Pixel XL smartphones. Have any other accessory in mind that's worth buying for Pixel and Pixel XL? Feel free to post in the comments section!