4K movies are now available in Google Play Store; the selection is relatively weak, sporting only 125 titles with prices ranging from $7.99 to $29.99. The movies can be rented, purchased, and streamed on the Chromecast Ultra, Xiaomi Mi Box 2, as well as on selected Android TV devices (like the Sony Bravia Android TV devices).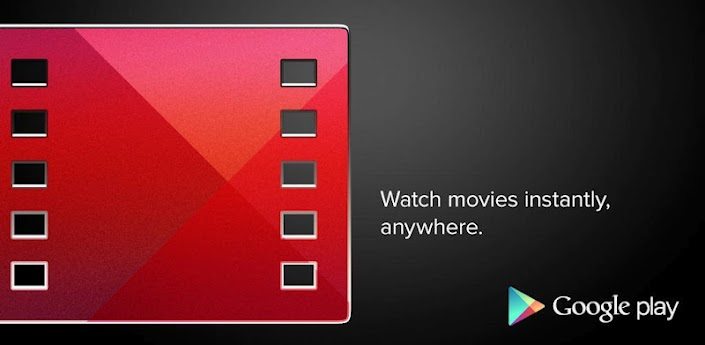 According to 9to5Google, the streaming is unavailable on the web and on recent 4K Android TVs at the moment. Streaming is enabled via Google's VP9 codec. For now, only 125 titles are available, including recent Star Trek Beyond and Ghostbusters; other titles include titles such as Captain Philips and The Secret Life of Pets.
You can see if the movie is available in 4K UHD resolution by tapping on More Information section; if a movie can be played in 4K, it will sport a 4K badge. Also, the info is available after selecting buy/rent icon. Although there are 125 movie titles in 4K, there isn't a single show available in 4K at the moment.
Watching movies in UHD resolution is pretty expensive. Older movies are around twice as expensive as in HD resolution (4K starting price is $25.99, HD starts at $12.99). Recent titles range from $14.99 to $19.99 (HD), with the 4K prices topping at $29.99. If you want to rent a movie, HD costs 3.99, while 4K costs 7.99.
Play Movies and TV is now available for selected models of Samsung Smart TVs (models released in 2016); the launch came after last month's launch of a Daydream app, allowing users to watch videos in a VR theater.
Google claims that the Play Store is the "most broadly available digital seller of movies & TV shows," since movies can now be purchased in 117 countries.