With less than one week left to Valentine's Day, it's the perfect time to find a great gift for your loved one. Being a tech website, we can't help to resist the temptation to offer you some great techie gift ideas. Also, it's 2017, and the world is getting digital, so do away with the roses and chocolates, and find something out of the ordinary.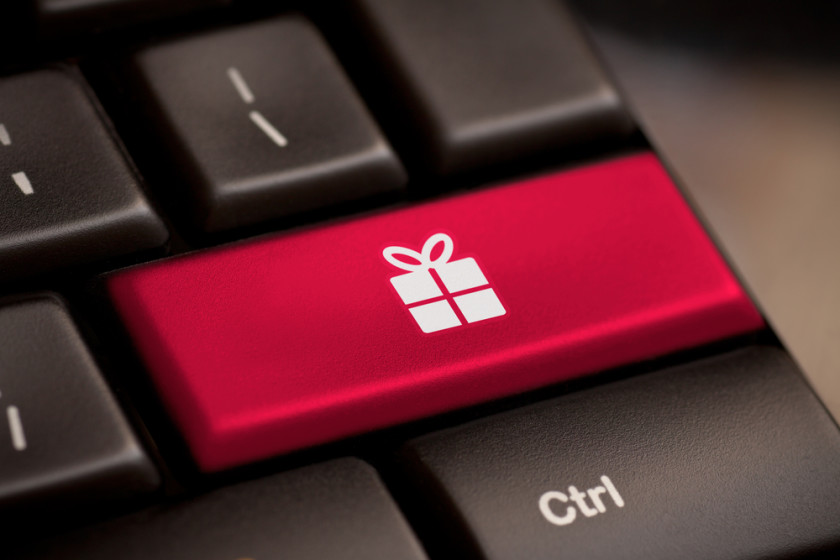 Let's get to the business end of this post, and find out what can be the most appropriate gift for your Valentine this year.
1. Action Camera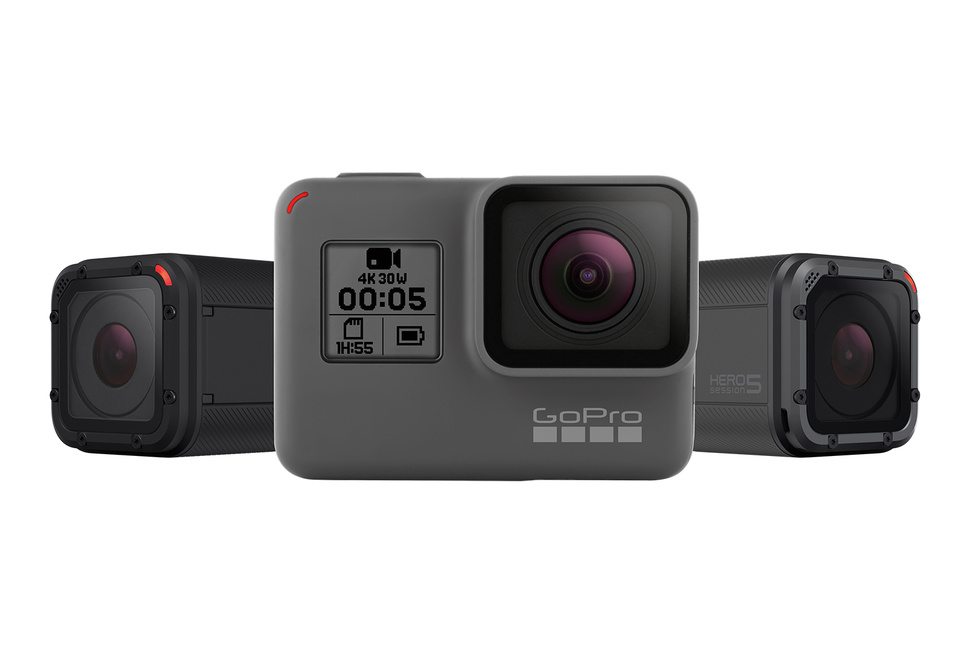 If you love adventure and so does your partner, there can be no better gift than an action camera. They do what even the flagship smartphones and DSLRs can't.
GoPro is one of the leading manufacturers of action camera and has a wide range of options to choose from. In case, you are on a tight budget, you can look out for Xiaomi's Yi action camera.
2. Smart Home Gadgets
It's a niche category, and one we believe the future of technology.
Amazon Echo will be the first gadget in this category to look for. It is a voice-powered speaker which connects to other compatible smart home gadgets and lets you control them with your voice. Now, that's something you call unique!
3. Drones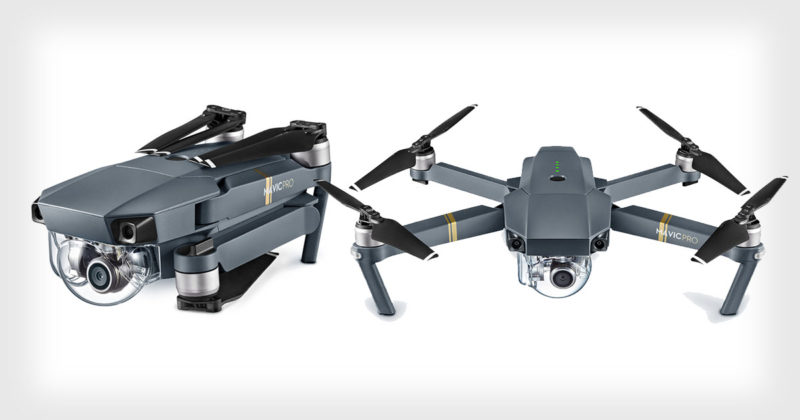 You must have heard about them, now it's time to own one or gift one. While they are subject to availability, they provide a unique interaction between a man and a machine.
Tech has evolved very fast and drone nowadays start from just Rs. 2,000 ($30). Gifting something like this will be remembered for long.
More Drones Related Topics
4. Wearables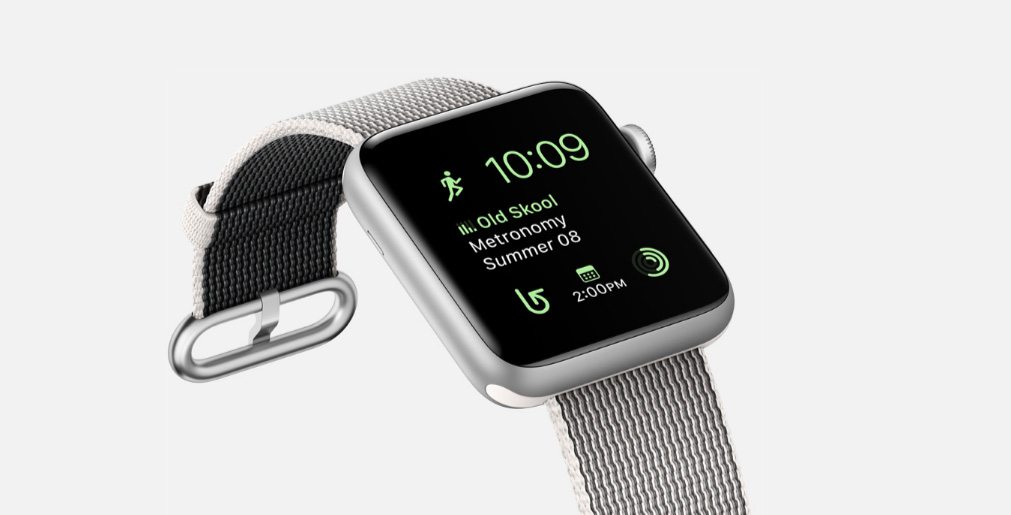 While we are talking all techie, how can we forget the smart wearables available in the market now? From smartwatches to fitness bands, they are gaining in number and popularity day by day.
You have Xiaomi, Samsung, Pebble, Apple and what not to choose. The wearables start at just Rs. 1,000 ($15) and go as high as Rs. 30,000 ($450). It is one of the most desirable tech product, so gifting this will only increase your bonding with the partner.
More Wearables Related Topics
That's it from our side. Mention your picks in the comments section below.