Samsung has released the latest flagships – Galaxy S7 and Galaxy S7 Edge – but the Home button is still there. A lot of people prefer capacitive buttons as they look good and are not intrusive, but many people think that the physical Home button does not affect battery life. After all, it's all about personal preferences, and it seems like Samsung has taken a liking to the hardware Home button.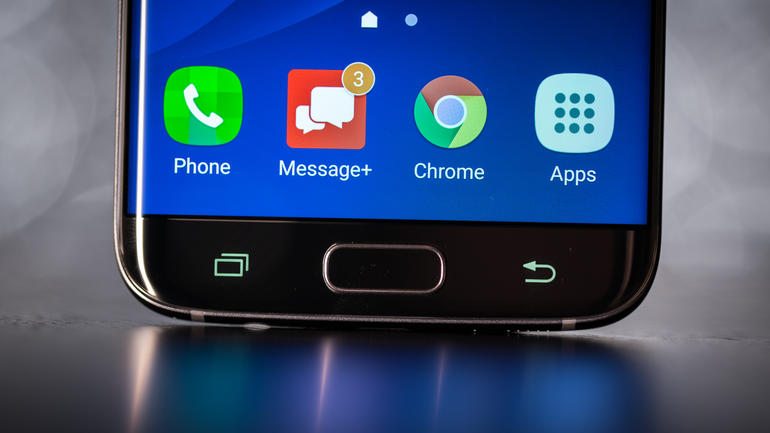 However, there are some reasons why Samsung should actually keep the physical home button. Let's see why.
1. Long Press for Google
A lot of people access Google by going to Google.com, while many people use the Chrome and Google Search apps. Thanks to Samsung's Home button, you can long-press it to launch Google directly and start searching. It makes things so much quicker and easier.
2. Double Press for Camera
If you need to launch the camera instantly, you have to open the Camera app. But for Samsung users, the Home button does it quicker. Just double-press the Home button and you can start snapping your favourite moments.
3. Fingerprint Sensor on the Front
A lot of devices get the fingerprint scanner at the back, which can be a hit-and-miss sometimes. However, the Home button accommodates your thumb naturally, thus giving you a more convenient way of unlocking the phone, as you won't have to think about the placement of your finger.
4. Triple-Press for One-Handed Operation
The Galaxy phones with larger screens might be hard to reach for those people who have small hands. Well, all you need to do is triple-press the Home button and the one-handed operation mode will be turned on. The display will be minimized now to a more comfortable size that can be easily reached even with small fingers.
So after all, Samsung's Home button is not that bad.