The new Moto G4 and Moto G4 Plus have been launched in India, and the new smartphones are great in terms of specs and features for the price tag they come with. Of course, the specs look good, but it is impossible for any smartphone to be too good and perfect. The Moto G 4th Gen smartphones are not perfect either, and there are some things that should have been added to the devices.
If you are thinking of buying the Moto G4, we will give you 4 reasons why you should not buy the 4th Gen Moto G smartphone and should look for other better smartphones in the budget segment.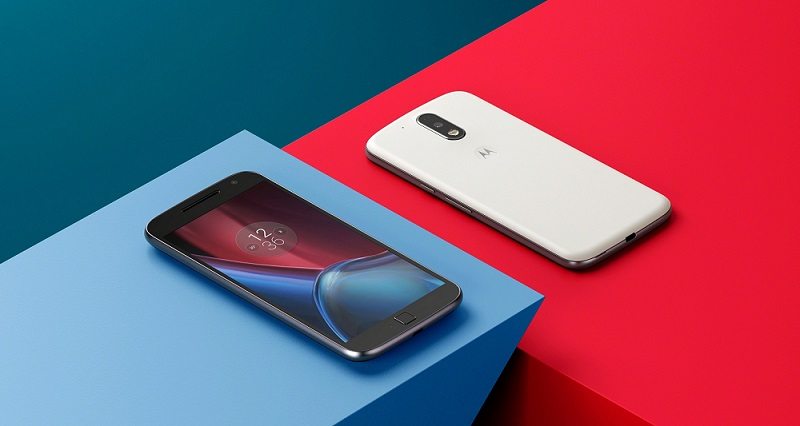 Lack of USB Type-C Port
It is clear that USB Type-C is the next major standard for USB ports in smartphones, tablets, hybrid laptops, and notebooks. Budget smartphone LeEco Le 1s already has the USB Type-C port, and this type of port provides faster charging and faster data transfer. But the Moto G4 comes with micro USB port, which is opposite of what we had expected from Motorola in 2016. The company is known for innovation, but they missed out the Type-C USB port on the new Moto G4 phones.
No Fingerprint Scanner
This is another feature that has become common across budget smartphones now. Budget phones like Xiaomi Redmi Note 3, LeEco Le 1s, Lenovo K4 Note, etc. all come with fingerprint sensors. Then why did Motorola have an issue with providing the Moto G4 with a fingerprint sensor like the Moto G4 Plus? Also, the square shape of the sensor on the G4 Plus looks very ugly and Moto should have placed it on the rear embedded inside the Batman-style Moto logo.
Same 5.5 inch Full HD Screen in Both Variants
Moto G4 and G4 Plus come with the same 5.5-inch Full HD screens. First of all, this is a very strange thing for Motorola to do when making two different variants of a smartphone. The company should have provided a smaller 5-inch Full HD screen on the G4 and a larger 5.5-inch or 5.8-inch Quad HD screen on the G4 Plus. But the same display on both phones hardly leaves any difference between the two, thus killing the value-for-money factor on the latter.
No Waterproofing or Dustproofing
The Moto G3 came with IP67 rating, thus making it waterproof, which is a boon for people who are in the habit of dropping their phones in liquid. However, for no needed reason, the Moto G4 or G4 Plus haven't got any IP rating; they just come with a nano coating for occasional spills and splashes. This is not an upgrade and is a downgrade, a rather disappointing one.
Will you still buy the Moto G4? Comment below.