Every Apple iPhone owner loves to get his/her hands on some great apps and if those apps are free, that's even better. You'll get quite excited to know that every now and then, Apple makes some paid iOS apps free for a little time. We've found some cool apps that originally aren't free but for a brief time, Apple is giving them away for free. Let's check them out.
All those who doesn't know how to download those apps, you should navigate to the links below and enjoy paid apps for Free.
1. Dead on Sight – Price: 0.99 USD (Now Free)
Dead on Sight is a free Zombie Shooter video game. This fantastic app allows you to be a resident of a Zombie-stricken town. Your task is to kill some pesky Zombies to save the residents and eventually yourself. Dead on Sight offers smooth touch and tilt controls, beautiful graphics and a number of different weapons to shoot down the zombies.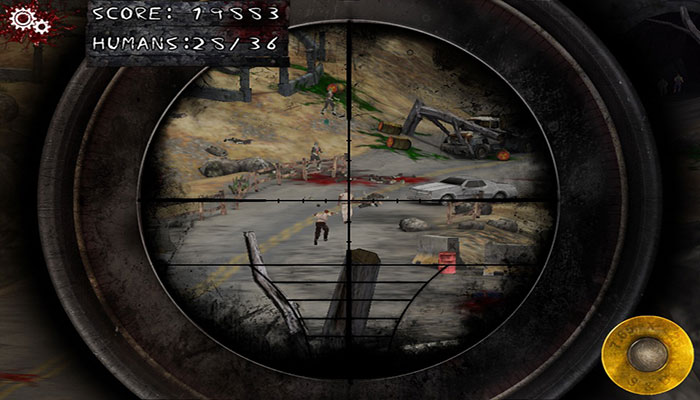 Your primary weapon is a Sniper rifle that you can use against the Zombies for starters. As you progress in the game you can upgrade it or buy new ones as well. So are you up for the task of saving innocent people from an imminent Zombie massacre? Dead on Sight is playable on both iPhone and iPad and is available here.