A video leak, apparently filmed in the Apple's Foxconn factory itself, is professing an expected launch of a tiny mimic of the iPhone 6S. The 40-second video on the social media might stick as an important revelation to the potential buyers awaiting a new iPhone arrival this year. As for the name, critics are coming up with different ones, such as- iPhone 5e, iPhone 6c, or iPhone 7c. The small original screen size hiked up in 2014 from 4 inches to 4.7 inches with the release of iPhone 6 and further increased in the with iPhone 6 plus. The alleged mini version of iPhone 6S would be a sharp change in the tradition of Apple screens.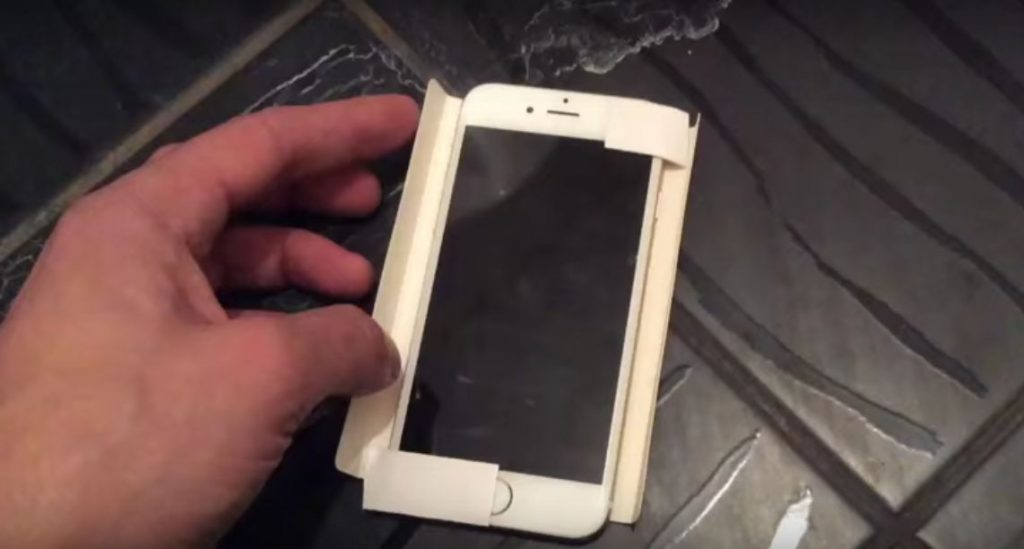 Based on rumors, it is surmised that the new release is going to have an Apple A8 chipset with 1 GB RAM. Speculations add that it may support Apple Pay and NFC. An 8MP rear-facing camera is also believed to be on board.
On hearing about a media event by Apple, we had begun to anticipate a briefing about the launch in March itself. Rumors hold a possible release in March.
Unofficial declarations before a formal launch are not uncommon, and are most often hoaxes causing uninvited sensations. These are quickly shunned by the critics although this small clip has made them mulling over the possibility. The arguments offered by some critics, eager to discredit the reveal is that the speaker holes in comparison to the rest of the device match the ratio seen on the larger phones. Many refuse to believe the uploaded video, asserting that it lacks a proper comparison between the given handset with the older ones.
The surfaced upcoming iPhone may be nothing but a joke, however, supposedly if true, we can imagine iPhone stores flaunting their 4 inches, low-priced devices filling up rows.
[youtube