With an increasing possibility that the government and internet service providers (ISP) are working tirelessly to breach your privacy for their own gain — political, monetary, or otherwise — more and more internet users are now becoming cautious about protecting themselves from prying eyes on the web.
Fortunately for those worried over possible breaches of their online privacy, there are quite a few safe and free to use virtual private networks (VPN) out there. However, because any non-secure VPN might themselves harbor malicious agenda or be vulnerable to outside interference, it's important to be watchful while choosing a VPN for your online activities.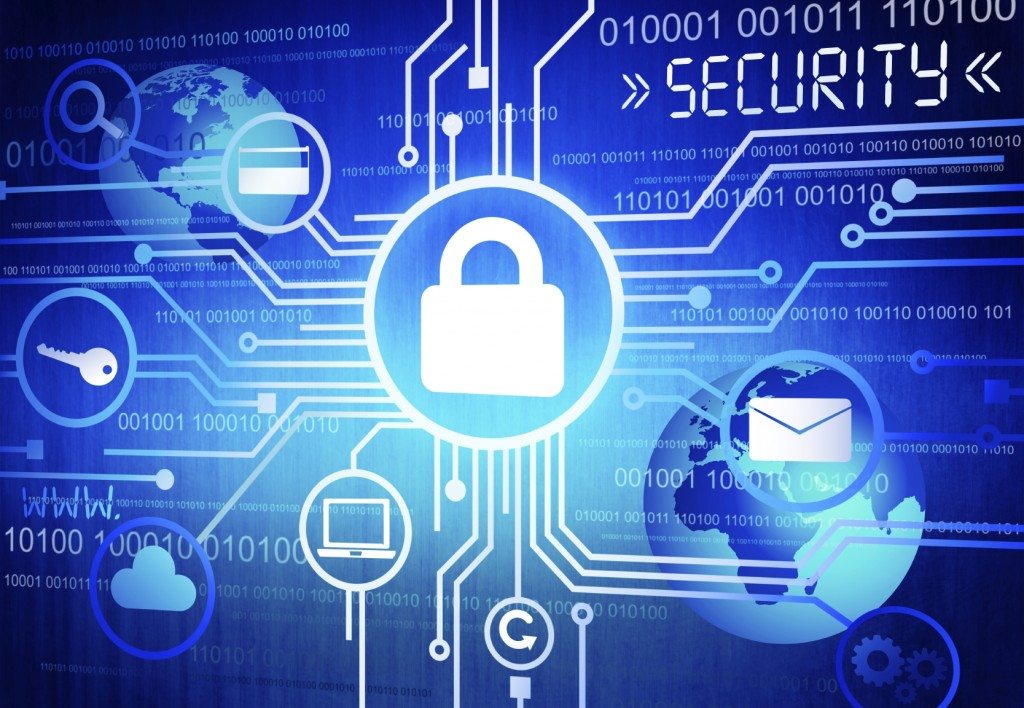 To help you with the cause, we have listed below four of the best VPNs out there today that is trusted widely by millions of internet users across the globe. If you need robust privacy, it is better to go for a paid VPN. For instance, ExpressVPN is the best VPN for Kodi and torrenting users who prefer fast speeds as well as 100% privacy.
Hide.me
Hide.me is a Malaysian VPN that has over the years grown tremendously in popularity. Even those using the free plan can have excellent connection speed in addition to a highly secure connection powered by OpenVPN encryption.
Moreover, if you are among the few who also care about the design aspect while choosing a VPN provider, you won't be disappointed in that aspect as well. More importantly, though, Hide.me is known to be dead serious about not storing your logs.
Hide.me is currently available across all operating system and all free users can enjoy data up to 2GB.
Windscribe
Being relatively new to the game, Windscribe may not be as well known as some of the other VPN services mentioned herein are. However, it is fast expanding in terms of popularity owing to its stringent user-friendly privacy policy and a generous amount of free data allowance.
Windscribe claims not to store any connection log, IP stamp, or browsing history. Even more interesting is the claim that all data collected from an active session is deleted automatically within three minutes after the session is terminated. It also has a native firewall and ad blocker.
As of today, Windscribe's free data allowance sums up to 10GB a month. But if you think that's not generous enough for you, you could tweet about the service and earn 5GB extra. Meanwhile, there is also an additional 1GB free allowance per recommendation.
TunnelBear
Simplicity and security – TunnelBear claims these two aspects to be their forte. With a pretty stringent privacy policy that involves deleting all your data and history automatically soon after your session terminates, TunnelBear is deemed one of the safest VPN out there.
There is a catch, though! Unlike Windscribe or Hide.me, TunnelBear's monthly free data allowance is only 500MB. Although, there is the provision for earning free data every now and then by spreading the word about the platform on social media.
Another positive aspect about TunnelBear is that its server locations are available for even free users.
SurfEasy
Based out of Canada, SurfEasy is pretty similar to TunnelBear. It is owned and operated by Opera. It's easy to use, free, and offers several servers across the world. Being a no-log network, SurfEasy doesn't keep any logs or records of your online activities.
The free version of SurfEasy brings you a monthly data cap of 2GB, although you can earn more data by recommending the platform to new users.
[Check Also:
50 Best Proxy Websites
]