The year 2016 has so far witnessed the emergence and popularization of some of the best technologies of recent years. From literally hundreds of new and progressively more powerful smartphone models to new heights achieved by the Internet of Things, there's a lot to celebrate as we inch toward the end of the year.
With all said, it would be really unfair for drone makers everywhere if we didn't appreciate all those quality and value for money products they have rolled out in the past few months. As a tribute to their hard work, here we are presenting a rundown of what we think are the four best drones of 2016:
Parrot Bebop Drone 2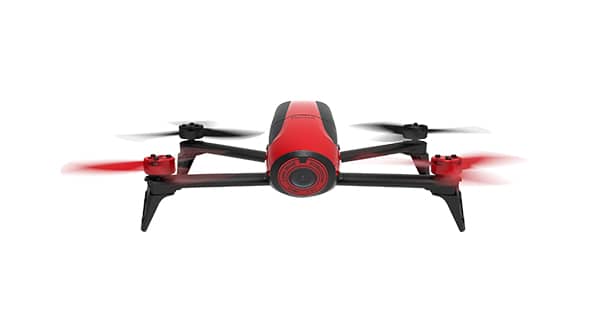 Parrot Bebop Drone 2 is admittedly not as popular or professional as DJI drones, but that doesn't diminish its utility as what can be best described as a family drone. First of all, it's small for easy storage, but the product comes with the kind of sturdy build that makes it much more than just a grown-up's tou. It also has some pretty cool maneuverability including the ability to stop as an obstacle is detected and easy flipping.
Overall, this drone is pretty handy regardless of whether you are using it indoors or outdoors. It cn be controlled using controllers or a smart device.
DJI Phantom 4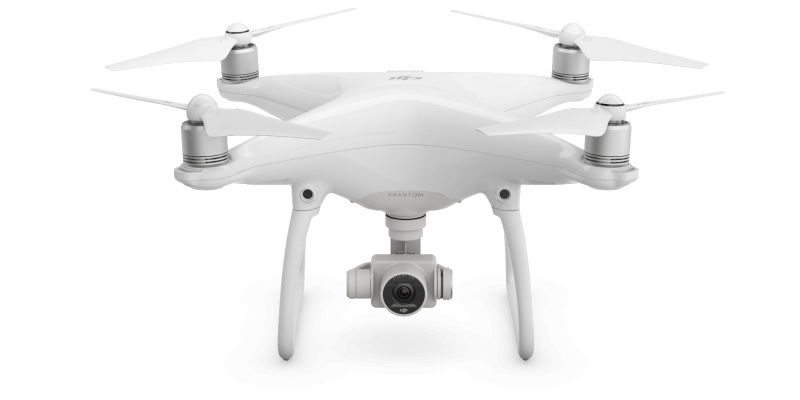 Being one of the most popular commercially available drones out there, the DJI Phantom 4 hardly needs an introduction. It is, in short, another masterpiece in commercial drone technology. Not only is the Phantom 4 is a highly polished product, but it also happens to be one of the least complicated drones to use if you have never flown one before.
The DJI Phantom 4 comes with features such as Obstacle Sensing System, Sport mode, as well as slow motion, and many more. In addition, it also brings you DJIs iconic intelligent modes that function without requiring any human intervention.
GoPro Karma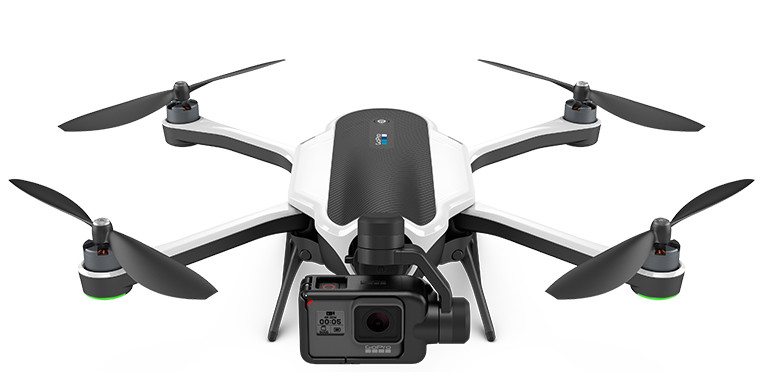 It's the latest release from GoPro that may not boast all the amazing intelligent features that its DJI counterparts do, but it actually comes with its own unique set of perks. First of all, the controller is more like one of those gaming controllers that most of us are used to. Secondly, you do not even require a smartphone to get a view of what the camera sees, the Karma controller has its own flip touchscreen.
Secondly, the GoPro Karma doesn't come with a built-in camera, meaning you can use your own GoPro action camera. Besides that, portability is one of the strongest aspect of this drone (the Karma even comes with its own backpack).
(Read: DJI Mavi Pro vs. GoPro Karma: Here's Why GoPro Karma Doesn't Stand A Chance Against Mavic)
DJI Mavic Pro

The DJI Mavic Pro is one of the latest and most successful drones released in 2016. The drone is most renowned for its ultra-compact design and accompanying relevant and super useful features. Despite being small in size, the Mavic Pro can outperform most bigger commercial drones available in the market today.
The onboard OcuSync transmission method allows users to operate the drone from 7km away with 1080p live streaming. The Mavic comes with more intelligent flight modes including obstacle-avoidance, follow-me, and gesture-control which the Karma doesn't have.