Do you own the latest iPhone 6s or the iPhone 6s Plus and are lucky enough to be using the 3D Touch technology? If yes, then there's a good news for the Facebook fans among you. The social networking site will soon be launching a special 3D Touch feature to its timeline.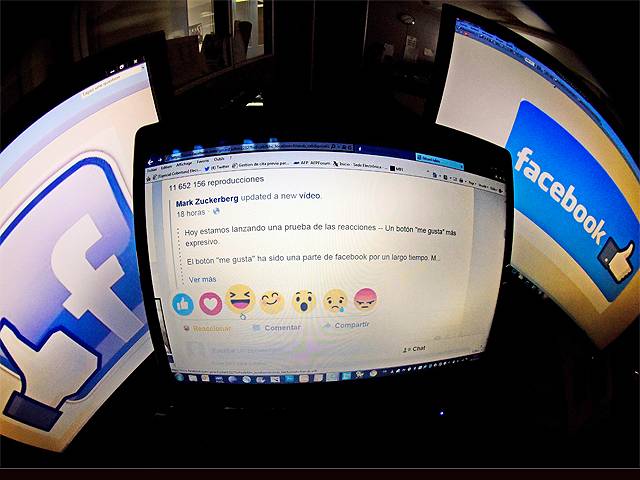 The 3D Touch feature basically allows users to perform a lot of intuitive gestures by applying different amount of pressure on the screen. So you won't need to swipe and tap to perform actions; you will just need to light press on items to take a quick look and hard-press to open the complete content. The 3D Touch Facebook feature will work with Pages, Groups, Events, Profiles, Profile Pictures, Cover Photos, Photos, and Web Links.
If you own a 3D Touch-enabled device like the iPhone 6s and 6s Plus, you will be able to preview content on Facebook just by lightly pressing on profiles and links without going away from the current page. A Facebook spokesperson said:
"We are excited to start rolling out support for 3D Touch in our iOS app so people can quickly and easily peek into a preview of anything they are interested in on Facebook, and pop into that content to see more."
3D Touch on Facebook Timeline will be available initially to a small group of beta testers, and will be expanded later to more users. The new function mainly makes use of the "Peek and Pop" feature that debuted with the new iPhone 6s and 6s Plus with 3D Touch screens. Now that the technology has been here for a while, we expect more apps to roll out support for this amazing feature.