The Chinese smartphone maker OnePlus has already announced its latest flagship or you can call second smartphone, the OnePlus 2. The new phone will be available globally starting August 11, but through the same frustrated invite-system. The first phone OnePlus One was also offered through the same channel.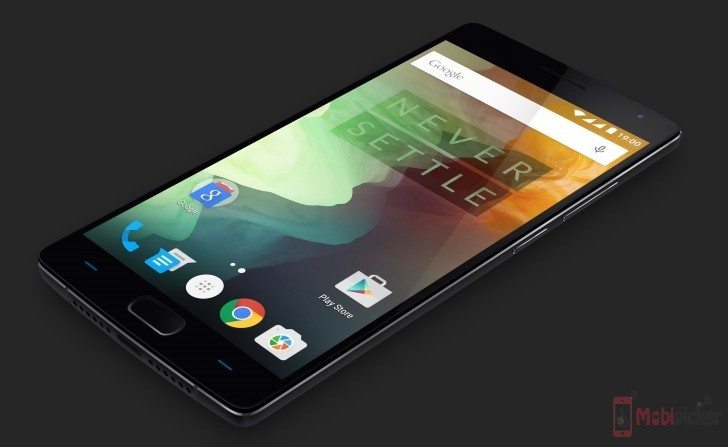 Needless to say that many of tech savvy folks have been waiting since a long time for the 2nd Gen OnePlus and now the time has come to grab the device in China at least. According to a latest report, the company has offered the OnePlus 2 in China through its official website, and a total 30k units sold out in just 64 seconds. However, these figures are not surprising as we already anticipated this by looking at the registrations. Last week we reported that more than 8.5 Lakh people have registered for the phone, and currently the number has crossed 1 million.
It is worth noting that invite-system  sale is only for international markets. In China, the phone can be grabbed without invite during its flash sale. If you are residing in China and have missed the chance, then get prepare for next sale on August 11th.
OnePlus 2 is available in two variants, one comes with 3GB of RAM and 16GB internal storage, while the second comes with 4GB RAM and 64GB built-in memory. Here you can check out the OnePlus 2 price list for 12 different countries world-wide.