Under directives of the court, the Indian government with the help of ISPs has banned thousands of websites and URLs in the last five years. And as reported by India today, if you now try to visit such URLs and view the information, you may get 3-year jail sentence as well as a fine of INR 3 lakhs. When you visit a blocked URL, you will see this warning –
"This URL has been blocked under the instructions of the Competent Government Authority or in compliance with the orders of a Court of competent jurisdiction. Viewing, downloading, exhibiting or duplicating an illicit copy of the contents under this URL is punishable as an offence under the laws of India, including but not limited to under Sections 63, 63-A, 65 and 65-A of the Copyright Act, 1957 which prescribe imprisonment for 3 years and also fine of upto Rs. 3,00,000/-. Any person aggrieved by any such blocking of this URL may contact at [email protected] who will, within 48 hours, provide you the details of relevant proceedings under which you can approach the relevant High Court or Authority for redressal of your grievance"
As the warning clearly says even viewing an illicit copy of the contents of the said URL is punishable as an offence. You don't have to download, just viewing or accessing the information on torrent sites will land you in jail and you may end up paying the fine of INR 3lakhs. The message seen now for blocked URLs is different from the ones we used to see earlier. The earlier messages would just say that the URL is blocked at the direction of DOT.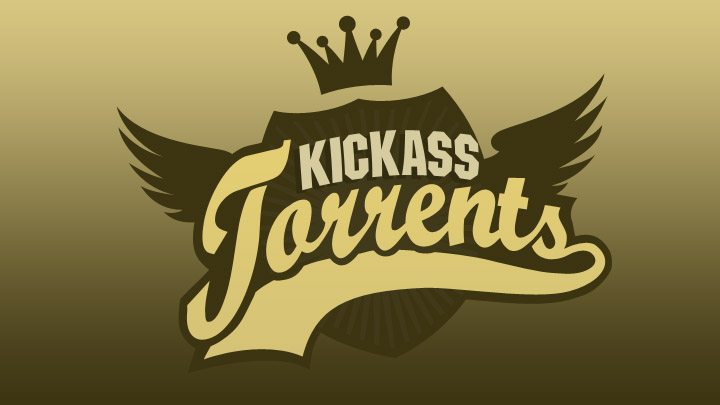 The way the websites used to be blocked these days was using a technique called DNS filtering. DNS of the blocked site would be added to the list maintained by ISP and whenever you tried connecting to the site, the DNS server would prevent access. To this day, most of the websites were being blocked using DNS filtering. This technique, however, isn't foolproof and many people were using third-party DNS services (for example, the ones maintained by Google). DNS filtering does not serve the intended purpose when a site uses HTTPs or is secured with encryption. Owing to these, ISPs, at the request of government bodies have continued to invest more in enhancing the blocking mechanism. And now it looks like Airtel and Tata Communications have been roped in to manage the internet gateways in India.
The message "Any person aggrieved by any such blocking of this URL may contact at [email protected]" implies that this particular gateway is managed by Tata Communications. As told by the author of India today, the connection on which the message was served was MTNL, but the warning came from Tata Communications. The author's e-mail to the specified address to get more information bounced back. In spite of this warning message, it's unclear as to how the jail sentence and the fine of INR 3 lakhs will be enforced. It's practically not possible for the government to monitor the whole WWW, looking for people violating the rule. It's also unclear how the person who lands in trouble will be prosecuted.
 John Doe behind this warning?
This issue could very well be due to John Doe orders that Indian courts are issuing at regular intervals at the request of Bollywood content creators, mostly film makers. Ahead of a movie's release date, lawyers of film studios usually approach courts seeking preventive blocks on URLs. The block is often sought on full websites and these websites continue to remain blocked even after the release of the movie.
It remains to be seen when the government will issue a clear notification regarding how a person, who is caught violating the rules, will be prosecuted and what process will be followed.