Things haven't been all that smooth for the torrenting community ever since the arrest of Kickass Torrent chief. With several sites like Torrentz.eu mysteriously shutting down, the online torrenting community was anxious about the future of torrent websites. But then, it's not that easy to bring online piracy to a grinding halt. Several clone websites have emerged and the popular torrent sites are up and running perfectly well. But with Google banning Torrent site links in search results very soon, things may change.
Google to ban torrent sites soon
Google and other search companies in partnership with UK's Intellectual Property office entered into a voluntary agreement with entertainment companies to tackle the growing menace of online pirated content. All parties part of the discussion have agreed to put the new code – which effectively bans torrent site links from showing up in search results – into effect from June 1, 2017. One of my friends commented that Google's ban on torrenting sites will stop the piracy…. and my answer was like ⇓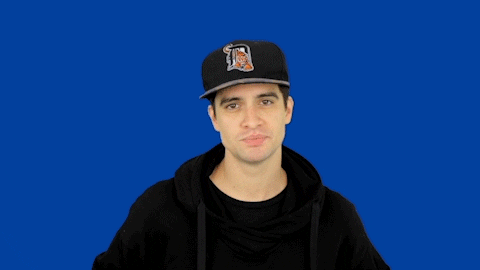 Here are three reasons why Google's ban on torrent sites won't make any big difference –
1. Accessing Torrent sites directly
Google will ban torrent site links in search results, So what? There are ways to access torrent sites without ever Googling for it! Users are free to visit the popular torrenting websites directly by using the website URL. As of now, nothing prevents users from visiting torrent sites directly and accessing the content they want to. More so, the search engines on some of the most popular torrenting websites are powerful enough to cater to user's search requests.
2. Other search engines do exist!
Google isn't the only search engine in the world. Despite its immense popularity, there are people who resort to using sites like DuckDuckGo and Ixquick. Sites like DuckDuckGo don't filter search results, meaning that torrent site links will still continue to appear in DuckDuckGo.
3. Online streaming sites
These days, there are several sites that offer free (legal or illegal) streaming of movies and TV shows. You don't necessarily need to resort to using torrents to watch some of the latest movies and TV shows. While the legality of such websites can be questioned, users can always watch free movies online instead of downloading them using torrents. Add to that VPN access and there's no way of finding out who's watching what.
Even though Google, other search engines and the governments the world over are taking several steps to combat online piracy, it looks like it's here to stay for many more years to come.
Disclaimer: Mobipicker.com does not encourage/promote illegal downloads via torrents. Use torrent websites at your own risk and discretion.