If you are a huge Motorola fan and into smartwatches, then this news is definitely for you. Apparently, the Moto X Pure Edition in spite of being quite a decent phone isn't selling like hotcakes in the market as Motorola had expected. Seeing the cut-throat competition in this price segment, who are we kidding!
In a bid to lure customers, Motorola has come up with a limited period offer (48 hrs) which may seem quite lucrative to many. The company is offering a free Moto 360 (1st gen) smartwatch to anyone who buys a 64 GB variant of Moto X Pure Edition which is available at a base price of $499.99.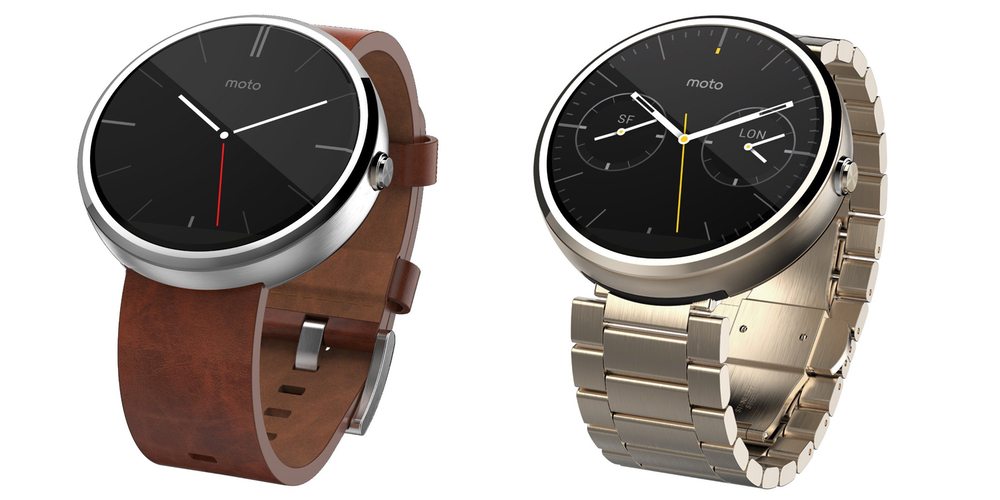 But mind it that this offer is only for the 64 GB variant and it isn't also not available on Moto X Pure Edition variants designed by Jonathan Adler. Also, the Moto 360 smartwatch that is being offered is first gen. The 1st-gen Moto 360 is currently being sold at Amazon for $139.99, so in a nutshell at a price tag of $499.99, this seems a decent deal but not something out of the box.
This is a limited period offer and is open only up to February 18, 10:59 a.m. CT. So if you're interested in this offer, do hurry. You can avail the offer here.